Recently, Shanghai Electric Power Station Group successfully won a large order for a complete set of electromechanical furnace auxiliary main equipment for a package of secondary reheat projects of China Coal Group. The tender includes a full set of electromechanical furnace auxiliary main equipment for 10 units of five projects, including China Coal Shangrao 2×1000MW, Banji Phase III 2×1000MW, Huabei Guoan 2×660MW, Hefei Phase II 2×660MW and Maoji 2×660MW, with a contract value of more than RMB 10 billion, which is the largest single project tender volume and the highest technical requirement of equipment in recent years.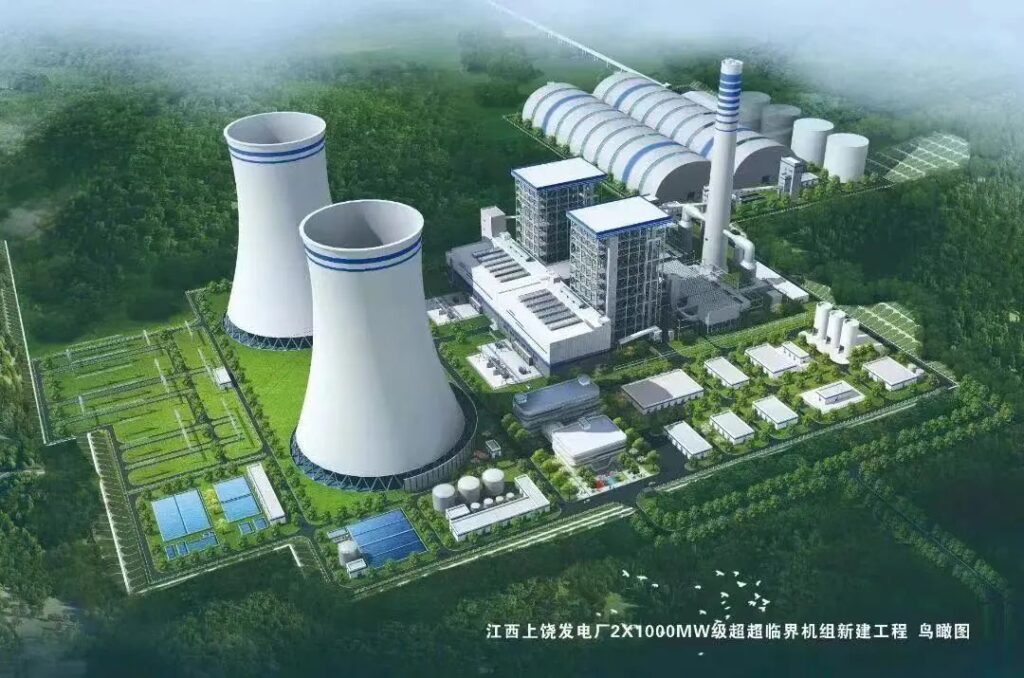 The winning of this project demonstrates the excellent performance and long-term safety and stability of Shanghai Electric's ultra-supercritical mainframe equipment in the field of high-efficiency clean energy, which fully reflects the market's recognition of the quality of Shanghai Electric's products, and further consolidates Shanghai Electric's leading position and significant advantages in large thermal power units and further increases the market share of secondary reheat mainframe equipment.
If you are interested in any of the products mentioned in the article above, please send us an email totalsycn@gmail.com and we will look into your needs and provide a solution.