On 7th July, Wafangdian City held a signing ceremony for investment projects.
The signing of the three bearing manufacturing projects with a total investment of 870 million yuan, including the Weiyuan rolling body intelligent automated production base construction project, Karel bearing production and processing projects and Jinguanda large-scale precision ring parts processing project.
These projects have high technological content and strong industrial drive, which will inject new strong kinetic energy for the city's high-quality development. City leaders Ma Yingji, Li Wei, Song Yuzhang, Wang Zhanlin attended the signing ceremony and met with representatives of the signing enterprises.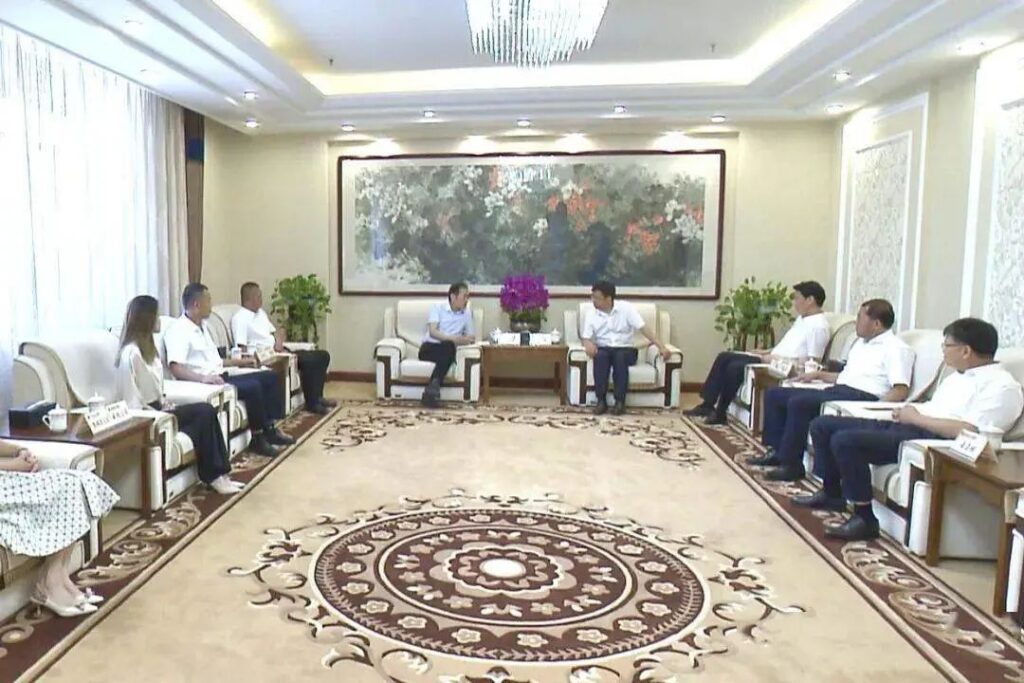 During the meeting, Ma Yingji, on behalf of the municipal party committee and the municipal government to the majority of enterprises for a long time for the economic and social development of Wafangdian made contributions to express gratitude.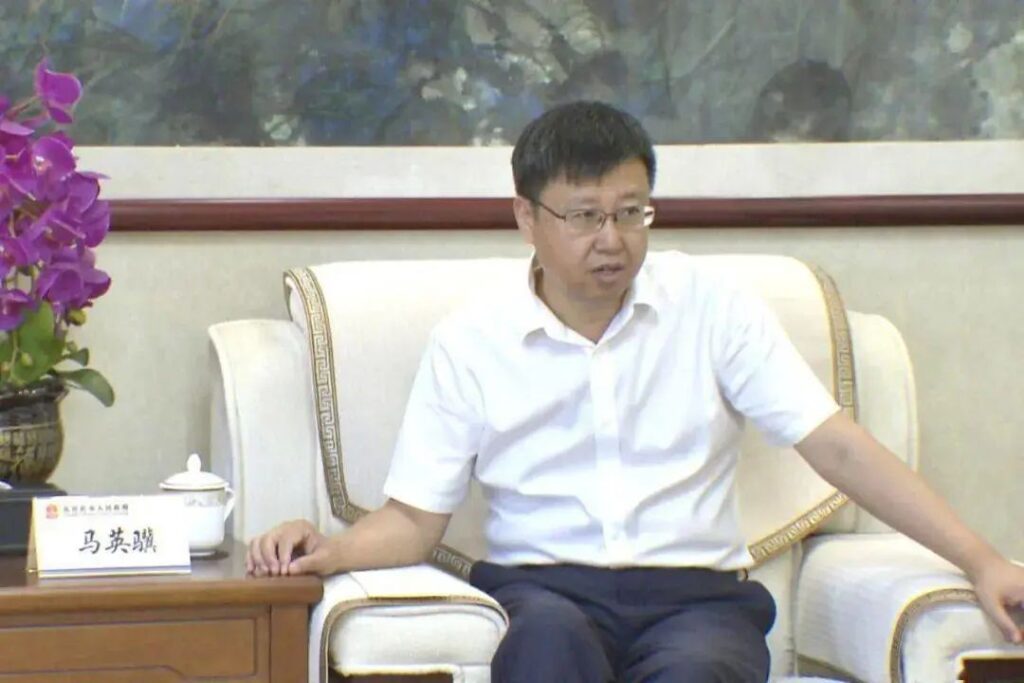 Ma Yingji pointed out that: the bearing industry has been Wafangdian industrial development advantages, where the potential to always adhere to the construction of industrial clusters in a prominent strategic position, and further strengthen the main body of enterprise innovation status, sustained efforts, focusing on cultivating and growing the manufacturing industry R & D and innovation enterprises in the Wafangdian to form a clustered layout.
To be based on their own characteristics, focus on areas of advantage, and fully promote the accelerated development of the bearing industry, to achieve the core competitiveness of the manufacturing industry in Wafangdian overall leap. Ma Yingji hopes to Wafangdian Weiyuan Rolling Body Manufacturing Co., Ltd. and Wafangdian Jinguanda Bearing Manufacturing Co., Ltd. as the representative of Wafangdian bearing enterprises, can, as always, focus on the main business, ploughing into Wafangdian, convergence of more R & D, innovation, and other resources, aiming at the forefront of the industry, focusing on innovation breakthroughs, and to promote the development of clusters.
At the same time, he hoped that the majority of the city's bearing enterprises to drive more co-operative enterprises to invest in Wafangdian, go all out to attract international enterprises and high-end projects to attract a number of high-end resource elements, and actively help build the Wafangdian bearing industry clusters for Wafangdian high-quality development to accumulate new momentum, new advantages. Representatives of the three signing enterprises said that the support given by the municipal party committee and the municipal government over the years has given the enterprises confidence and backing for their continuous development and growth.
As a local growth of Wafangdian, the enterprises will adhere to the roots of Wafangdian, based on the real economy, strengthen the advantageous industries, accelerate the construction of the project, and endeavour to promote the high-quality development of Wafangdian with practical work and innovation.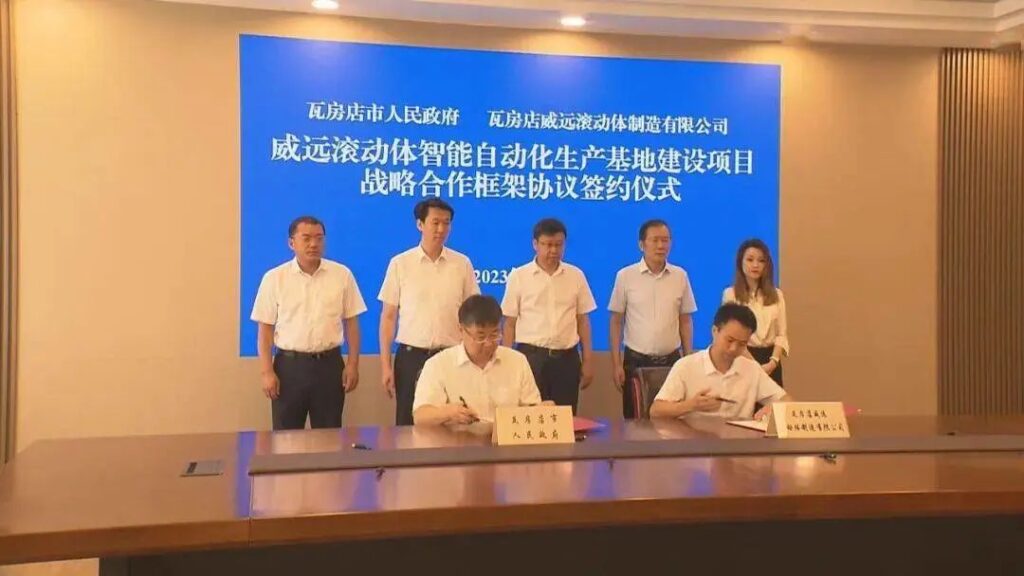 Subsequently held a signing ceremony, the Municipal Party Committee, Vice Mayor Wang Zhanlin, on behalf of the municipal government and Weiyuan Rolling Body Manufacturing Co.