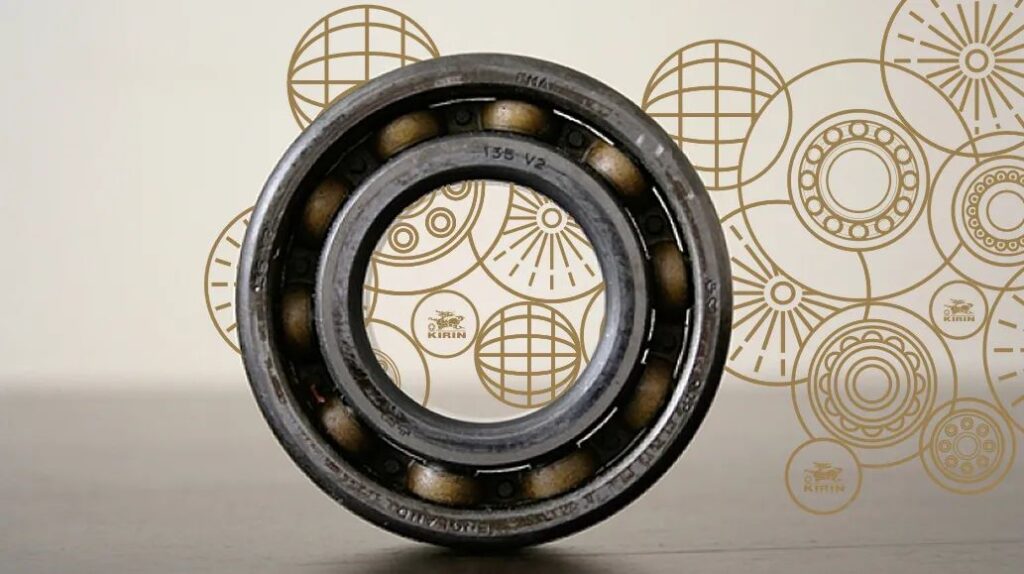 Schaeffler Greater China's Second R&D Center inaugurated in Changsha
On May 18, Schaeffler Greater China's second R&D Center was inaugurated at the Xiangjiang Intelligent Network Industrial Park in Hunan Xiangjiang New District.
This R&D centre is Schaeffler's second R&D centre in China after the regional R&D centre in Anting, Shanghai, which reflects Schaeffler's commitment to continuously improve its local R&D capabilities and serve Chinese customers and markets in the long run.
Uwe Wagner, Chief Technology Officer of Schaeffler Group, Dr. Liu Yong, Chief Technology Officer of Schaeffler Greater China, Guo Lifu, Member of the Party Working Committee and Deputy Director of the Management Committee of Hunan Xiangjiang New Area (Changsha Hi-tech Zone), Peng Xiaoyan, Secretary of the Party Committee of the School of Mechanical and Transportation Engineering of Hunan University and other relevant leaders attended the inauguration ceremony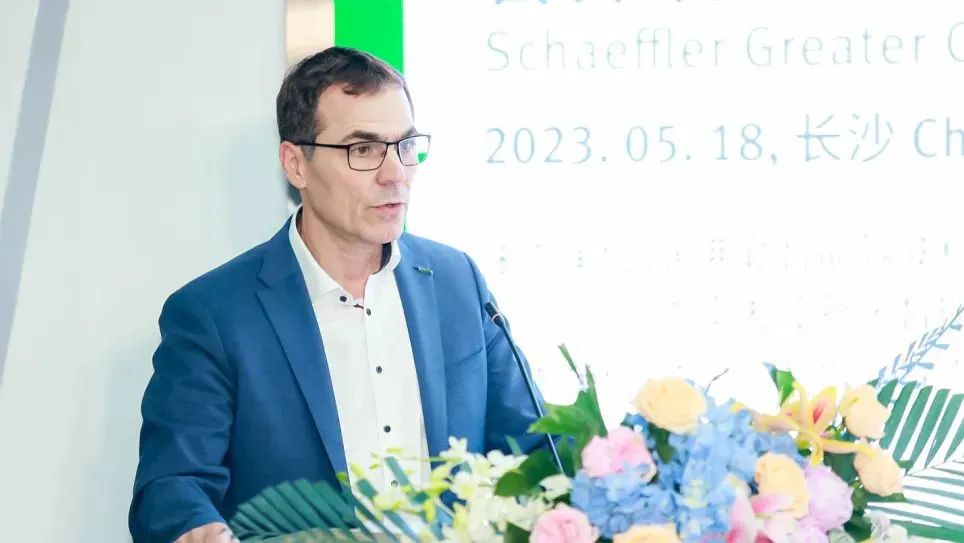 Uwe Wagner, Chief Technical Officer of the Schaeffler Group, at the inauguration ceremony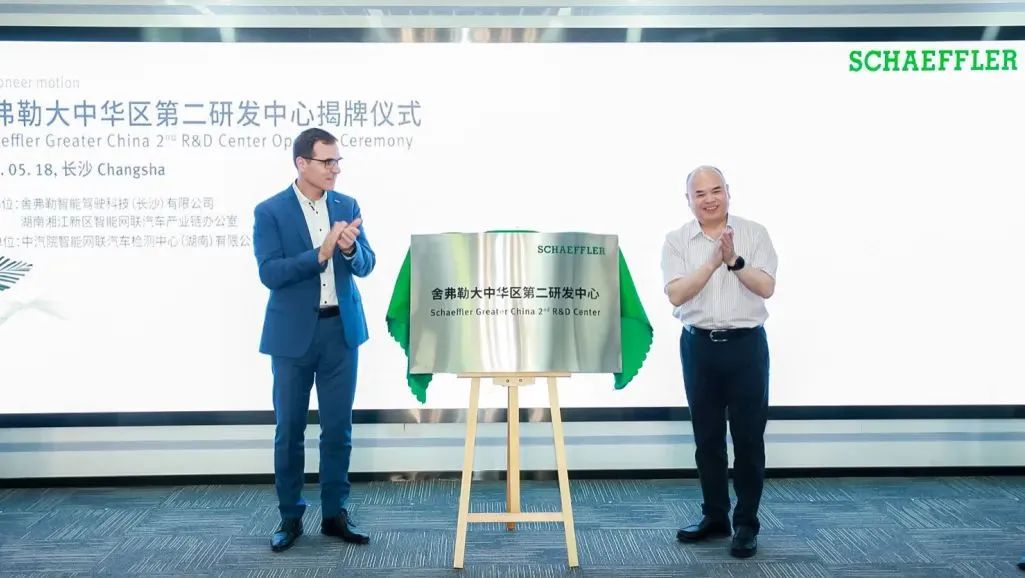 Mr. Uwe Wagner and Director Guo Lifu inaugurate Schaeffler Greater China R&D Center II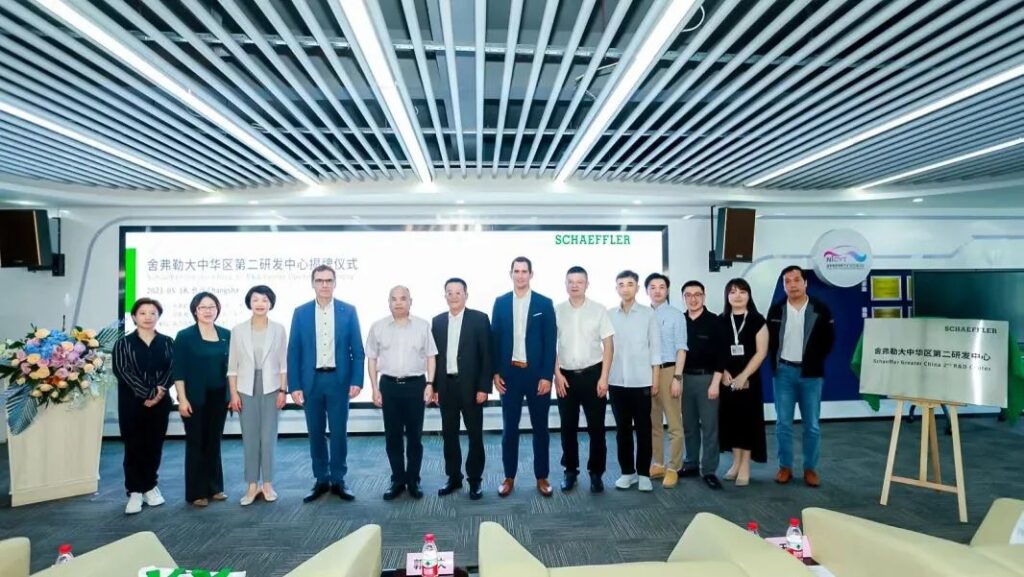 Representatives from the Schaeffler Group, China and Changsha, together with relevant government and university guests, witnessed the opening of the R&D Center
The Schaeffler Changsha R&D Center will rely on the Schaeffler Group's global R&D network and technical expertise, and work closely with the Anting R&D Center to collaborate on future-oriented technology research and product application development in the fields of electric drive and intelligent driving.
With the opening of the second R&D Centre, Schaeffler will further deepen its development presence in Changsha. The Changsha R&D Centre will continue to expand its R&D areas in line with business development needs and form a new R&D-manufacturing ecosystem with Schaeffler's Xiangtan production base to respond more quickly to local customer needs.
Timken Makes Additional Renewable Energy-Related Investments
Timken, a global leader in engineered bearings and industrial transmission products, recently announced an additional $70 million investment to further expand manufacturing capabilities to support the growing demand for wind energy solutions.
The company has previously announced a $75 million investment to enhance its wind and solar energy equipment product capabilities. With this additional investment, Timken has committed a total of $145 million since 2020 to expand the company's renewable energy capacity in Europe and Asia.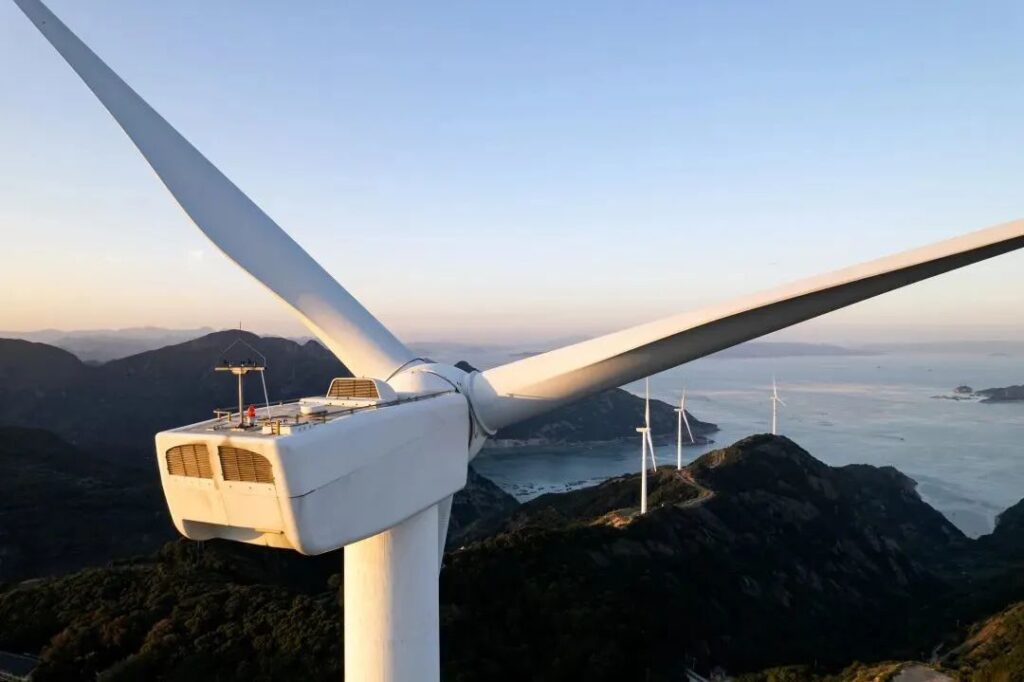 The additional $70 million investment includes automation and advanced manufacturing equipment to help increase production capacity for wind turbine bearings. As a key partner to the world's leading wind turbine manufacturers, Timken has developed innovative wind turbine bearing designs that can significantly reduce wear and extend component life.
Not content with its core area of expertise in engineered bearings, Timken continues to enrich its product portfolio through innovation and strategic acquisitions, with complementary products and services including automatic lubrication systems, couplings and power transmission units, as well as maintenance and repair services. Renewable energy is Timken's largest single end market segment, accounting for more than 10 percent of the company's total sales in 2022. "
Mr. Kyle said: 'Timken will continue to increase its investment in technology to support the production and maintenance of larger, more efficient and powerful wind turbines. We are proud to be able to make a significant contribution to the development of renewable energy on a global scale.'"
Ensco China headquarters and R&D centre phase II project laid in Kun
On May 22, Ensco China Headquarters and R&D Centre Phase II project was laid in Huaqiao Economic Development Zone, focusing on the development of new products and technologies in the fields of new energy vehicles, autonomous driving and robotics, which will inject strong momentum into Kunshan's new energy vehicle industry innovation cluster.
Zhou Wei, secretary of the municipal party committee, Shen Yiping and Li Hui, municipal leaders; Yu Guoping, executive executive officer and president of China of Nippon Seiko Co., Ltd. and general manager of Enske Investment Co.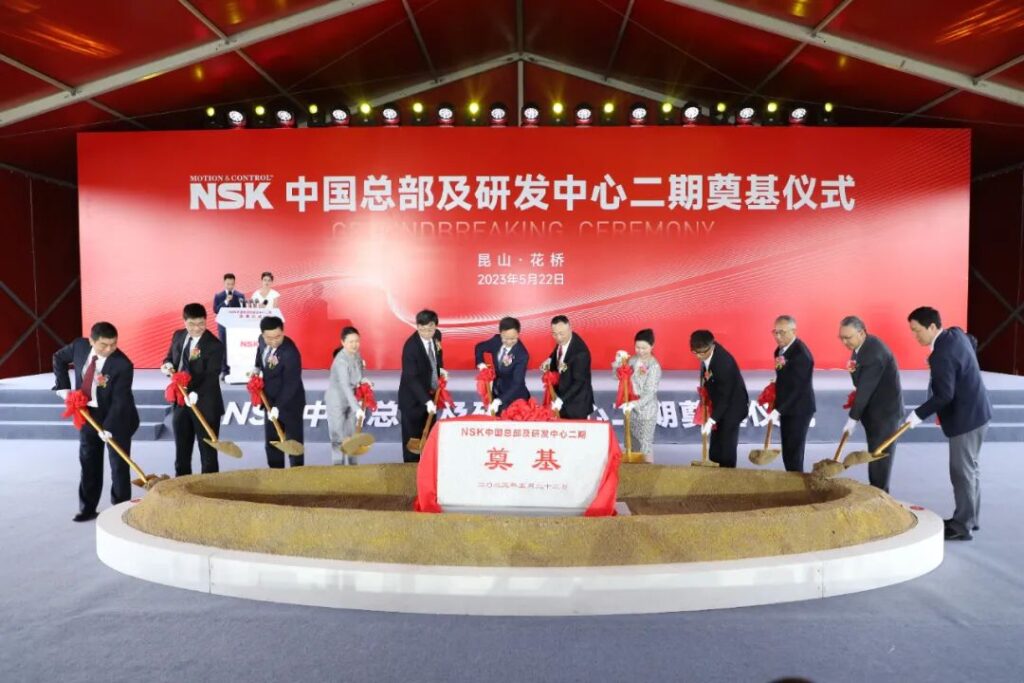 "We will develop technologies and products that meet the needs of Chinese customers in China for China, at Chinese speed, in Chinese way and at Chinese cost ….
The second phase of the laboratory will see the introduction of a large number of high-end laboratory equipment, combined with the use of the latest information technology, to create a new generation of digital research and development platform to provide customers with faster, better and more comprehensive technical services…
NSK China will further research and develop cutting-edge technologies in the fields of industrial machinery, automotive bearings and automotive steering gears, focusing on the development of new technologies and products related to automotive electrification and intelligence, autonomous driving, CNC machine tools, high-speed rail, wind power, robotics and medical care, combining NSK's core technologies with digitalisation to provide excellent solutions for China's industrial development with high quality and efficiency, helping to China's modernization and sustainable development, while contributing to the economic development of Kunshan."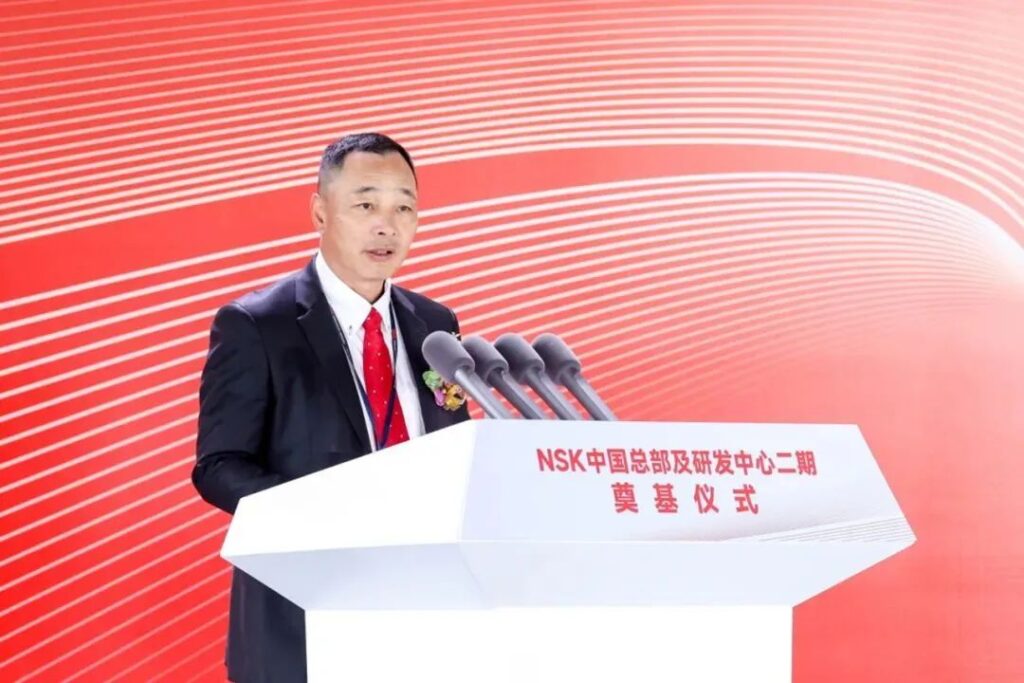 Products developed by Luoshaft for the SKA project passed the acceptance of the expert group
The SKA project is a global collaboration between 16 countries, including China and Australia, with the goal of building the world's largest and most powerful radio telescope. The Low Frequency Aperture Array (SKA-Low) is being built in Australia and the Medium Frequency Aperture Array (SKA-Mid) is being built in South Africa.
On May 17, the supporting bearings developed by Luoshaft for the SKA project successfully passed the acceptance by a group of experts consisting of Chen Long, project manager of the 54th Research Institute of China Electronics Technology Group Corporation and two German experts.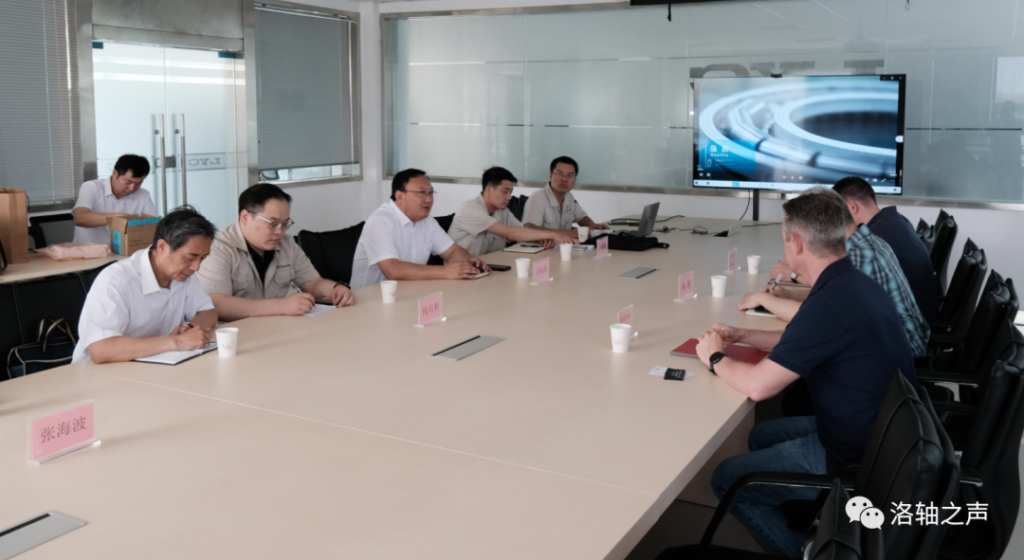 Yu Haibo, Deputy Secretary of the Party Committee and General Manager of Luoshaft, relevant personnel from the Extra Large Bearing Division, Technology Center and Sales Head Office had a technical exchange with the expert group.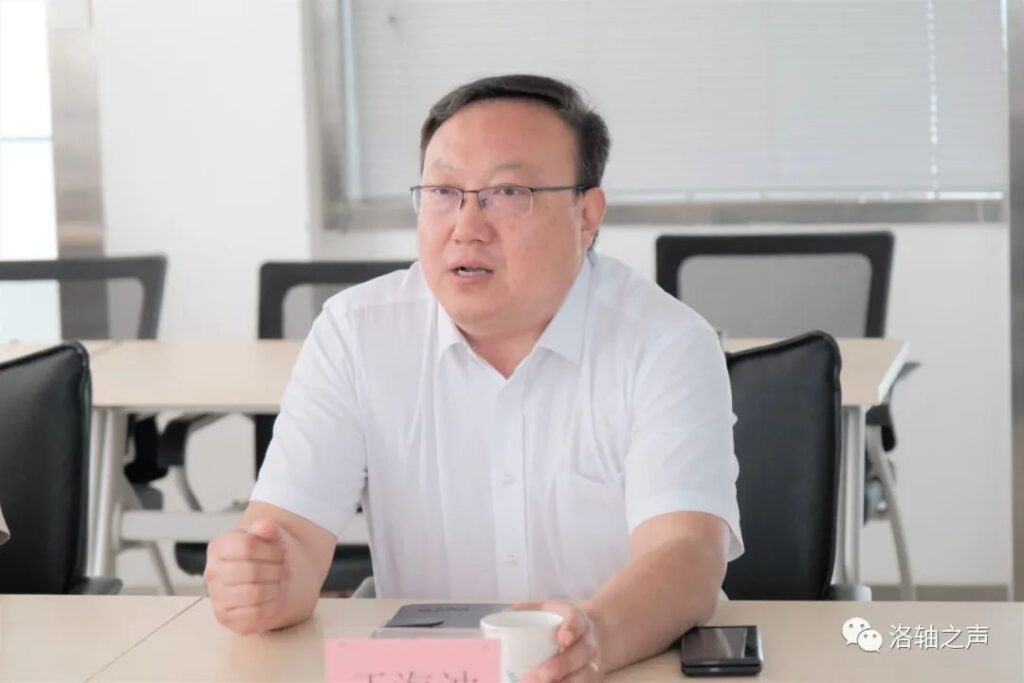 Yu Haibo extended a warm welcome to the group of experts and briefly introduced the basic situation of the company. He said that the SKA project is a globally important project and the participation of Luoshaft in it is a great recognition of Luoshaft's overall strength. Luoshaft will do its utmost to organise the development and delivery of the supporting products as requested by the project team to ensure that the project's construction requirements are met.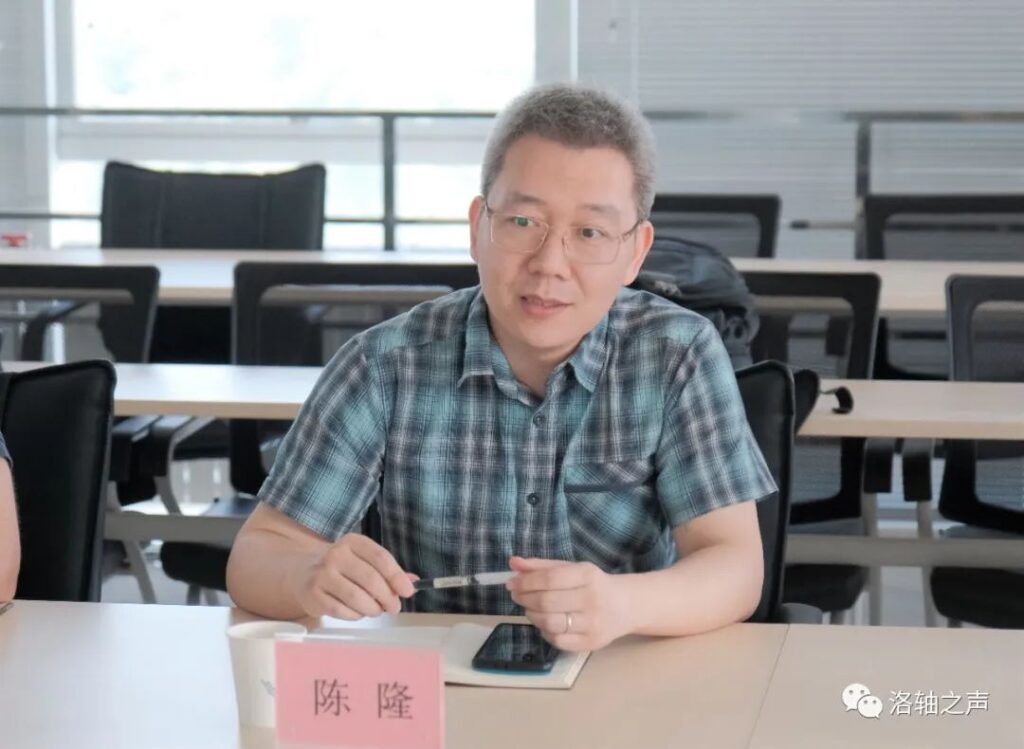 On behalf of the expert group, Chen Long introduced the basic situation of the SKA project and conducted technical exchanges on the programme design, comprehensive performance of the bearings and post-maintenance.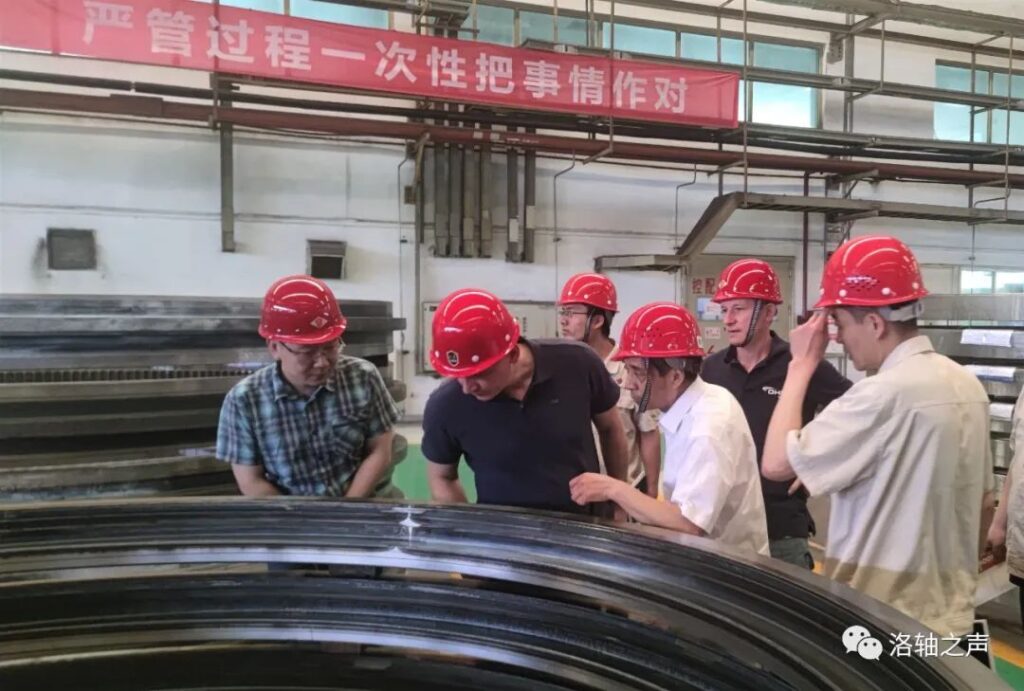 To ensure the processing of the product, the project team has adopted many new technologies and techniques, and finally the product has won the praise of the Sino-German expert group for the good results of inner and outer ring end runout and starting torque better than the host requirements.
At present, the first batch of products developed by Luo Shaft for the project has been installed and used, and subsequent products are in the process of development.