On the morning of February 16, Hangzhou Gongshu District held a conference on "Building a first-class business environment, fighting first-class economic performance" for high-quality development. At the meeting, enterprises that contributed to the high quality development of the district economy were commended and awarded medals. Hangzhou Renben Bearing Co., Ltd. was awarded the title of "Gongshu District 2022 Industry Track Leader".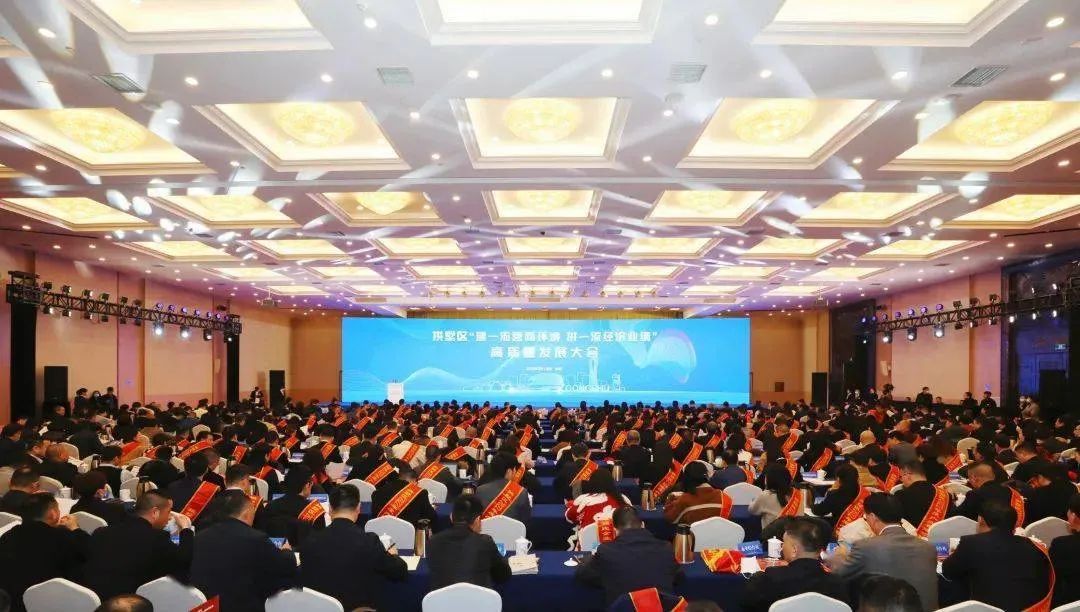 Li Zhilong, secretary of the district party committee, attended the meeting and stressed the need to fully implement the spirit of the 20th Party Congress, focus on the province's three "No.1 projects" and the city's "two hard battles", adhere to the requirements of practical work, seek effective results, seek fundamental, grasp the key, open a new bureau, and benefit the long term. We will do practical work on the ground, work hard to implement, innovate and strive for progress, build a first-class business environment, fight for first-class economic performance, strive to promote Gongshu's high-quality development, and make greater contributions to building a "fashion capital, a digital new city and a canal pearl".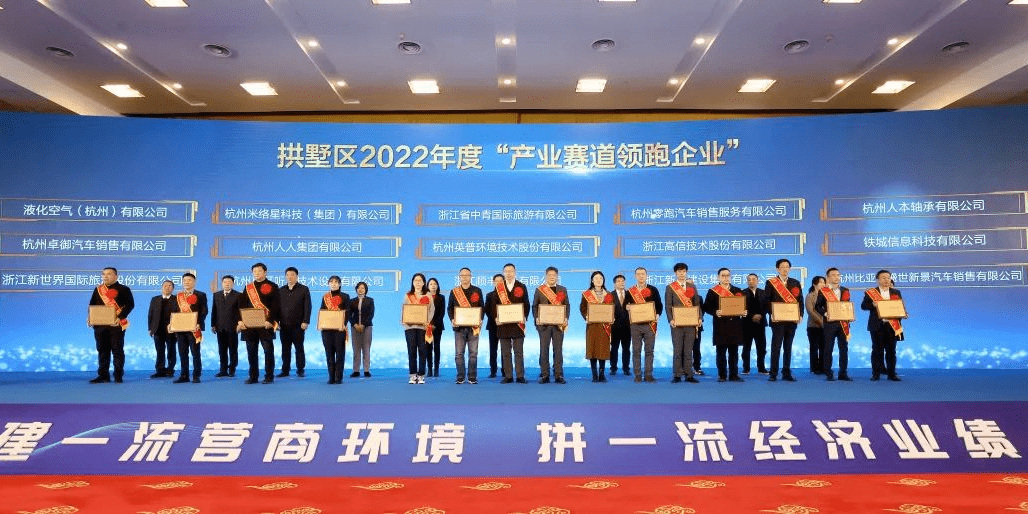 Rooted in fertile soil, Hangzhou Human Bearing in 2022 will closely focus on the general requirements of "epidemic prevention, economic stability and development security", face the complex economic situation and fierce market competition, segmentation, industrial innovation as the driving force to create core competitive advantages. The future is promising. Hangzhou Renben Bearing will continue to play its own advantages, product innovation to drive product service upgrades, and continue to improve the core competitiveness of enterprises to contribute to the high-quality development of the local enterprise power.