On 30th October, SKF won the "ESG Outstanding Leadership Award" in Huangpu District, Shanghai for its outstanding performance in environmental responsibility, social responsibility and corporate governance. Zhao Qingtao, Vice President of SKF China, attended the event.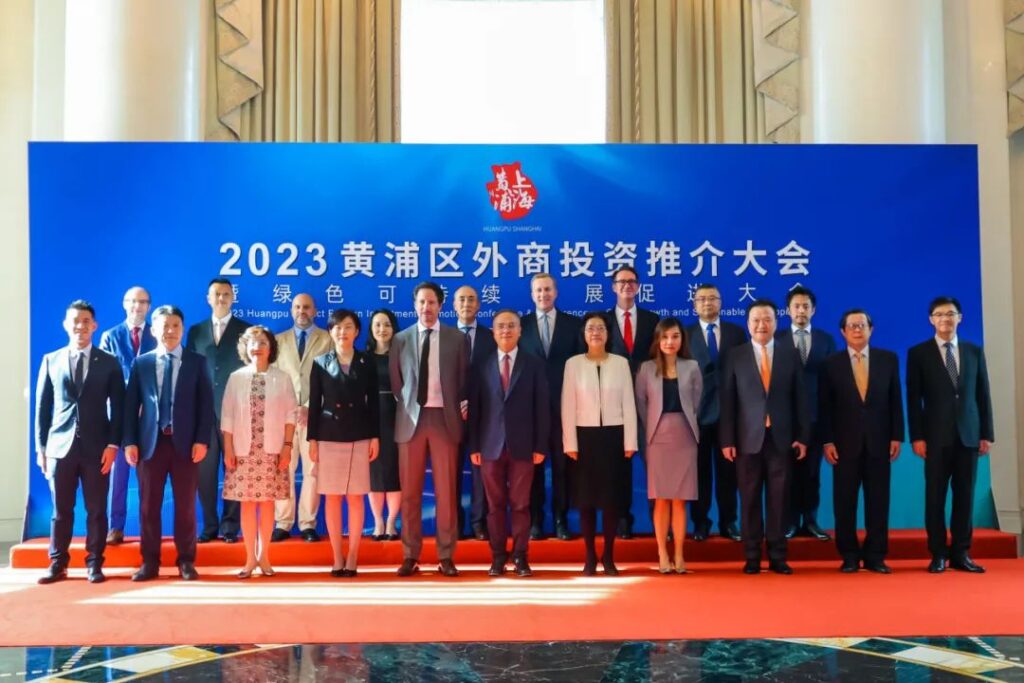 According to the introduction, the economic density of Huangpu District reaches 14.7 billion yuan per square kilometre, ranking first in the city and foremost in the country.
As early as February this year, Huangpu District launched a call for ESG cases of foreign-funded enterprises, which attracted the participation of many foreign-funded enterprises, and finally a total of seven foreign-funded enterprises were awarded the "ESG Outstanding Leadership Award".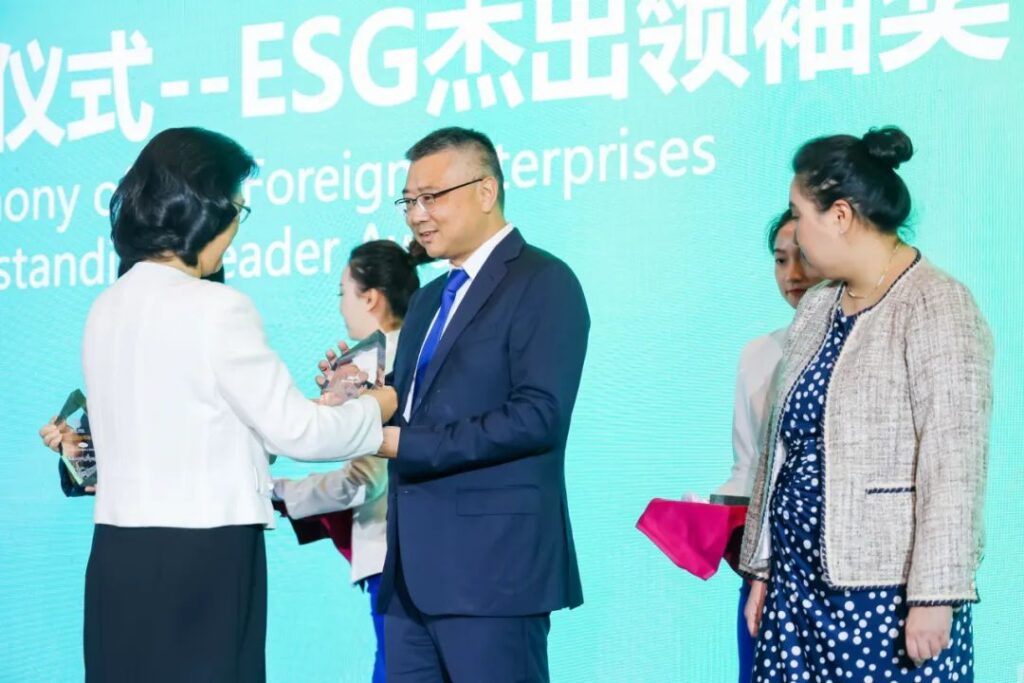 As a company from Sweden, sustainable development has been integrated into the genes of SKF, which solemnly promises to fully decarbonise the manufacturing end by 2030, and to achieve net-zero emissions in the entire supply chain from raw materials to finished product delivery by 2050.
In recent years, SKF has continuously increased its investment in production operations, actively introduced energy-saving initiatives, strengthened digital production, and pushed forward decarbonisation and net-zero.

Adhering to the concept of rooting in China, by the end of 2023, the total installed capacity of distributed photovoltaic in each manufacturing unit in China will exceed 27 MWp, with a power generation capacity of up to 27 GWh and a reduction of carbon dioxide emissions of about 16,000 tonnes.

In addition to photovoltaic, each plant actively participates in market-based trading in accordance with local renewable energy trading policies, and the proportion of renewable energy use reaches 45%.

Actively deploying energy and carbon systems, through process optimisation, improving equipment efficiency and other comprehensive means to improve the energy efficiency of production and operation, the implementation of a number of factories through the ISO50001 certification, won the honour of green factories.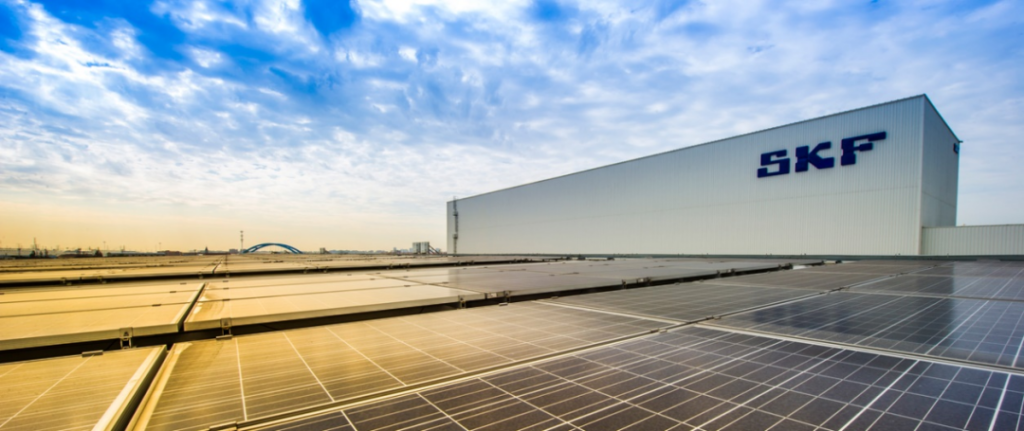 In the upstream supply chain, 50% of our energy-intensive suppliers have passed ISO 50001, and more than 200 suppliers have provided GHG verification reports and actively taken actions to reduce emissions; through changes in transport modes, we have reduced carbon emissions on the transport side by 19% over the past five years. We are empowering our downstream customers by continuing to transform our R&D to deliver low carbon products and solutions.
As a global enterprise with operations in more than 130 countries and regions, SKF has always been one of the pioneers of advanced corporate governance, insisting on positively impacting local communities through its own technologies, products, platforms and operating concepts, creating more social value while achieving commercial success. 2022, SKF and the "Gothenburg Cup" World Youth Football Invitational Tournament will be held in Shanghai. "In 2022, SKF and the organising committee of the Gothenburg Cup World Youth Football Invitational Tournament launched the "Date with the World" Youth Football Invitational Tournament.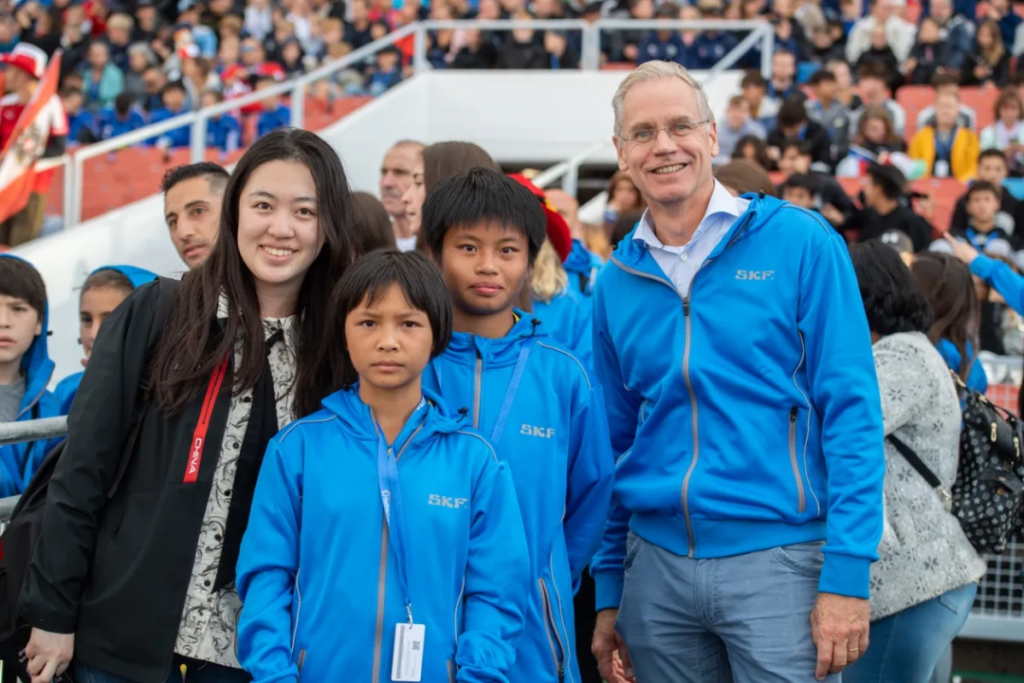 SKF is taking a more open and pragmatic approach to build a zero-carbon ecosystem covering the entire life cycle of bearing products by collaborating with partners from upstream and downstream of the bearing industry chain. With the convergence of knowledge, technology and data, SKF is striving to work with more Chinese customers and partners to build a "green" world with reliable operation.