On February 17, 2023, the world famous bearing manufacturer NSK purchasing department and technical department, a group of 7 people, visited Entropy (Shanghai) New Material Technology Co., Ltd. and discussed strategic cooperation issues, Entropy general manager Mr. Jiang expressed a warm welcome.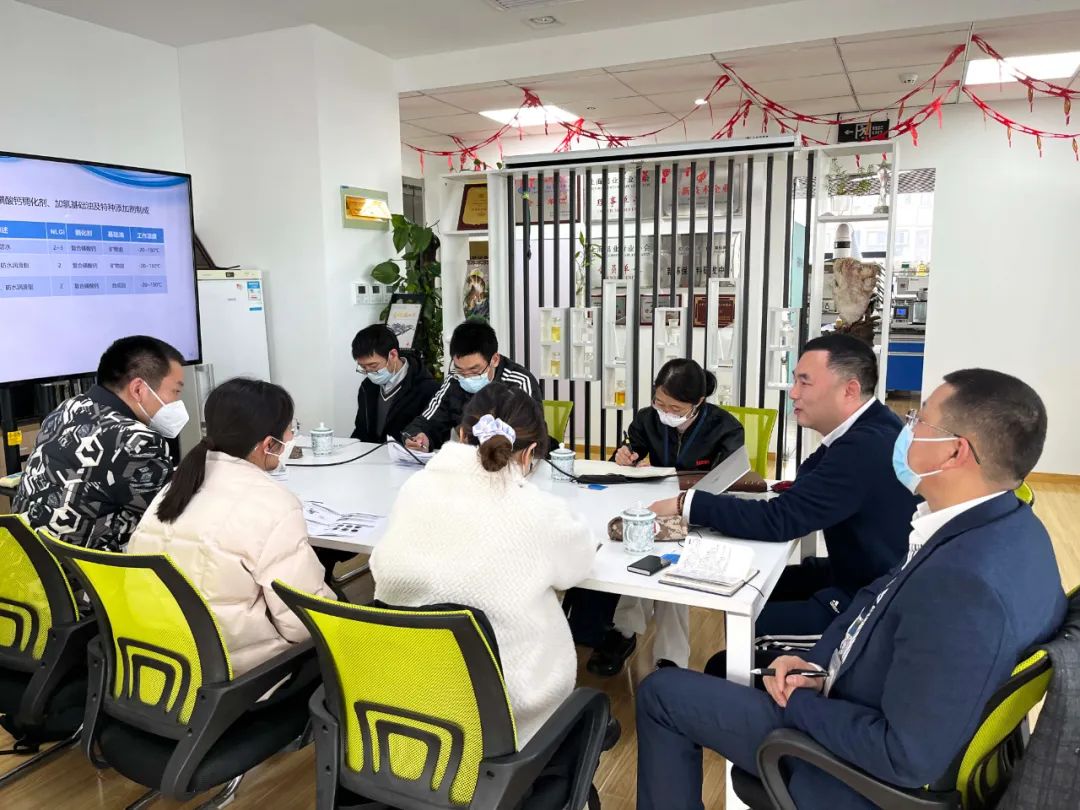 NSK is one of the main bearing suppliers in the international market, as a bearing pioneer in Japan, developing and providing all kinds of bearings, has always maintained a leading position in the field of bearings, and constantly develop new application areas. Entropy has the maturity to develop its own lubrication technology and has developed mature bearing lubrication products. The two sides exchanged views on the theme of "lubrication", and Entropy introduced the latest research results and solutions in the field of lubrication. The two sides discussed the lubrication and service of bearing products, and had a deep communication on the future cooperation.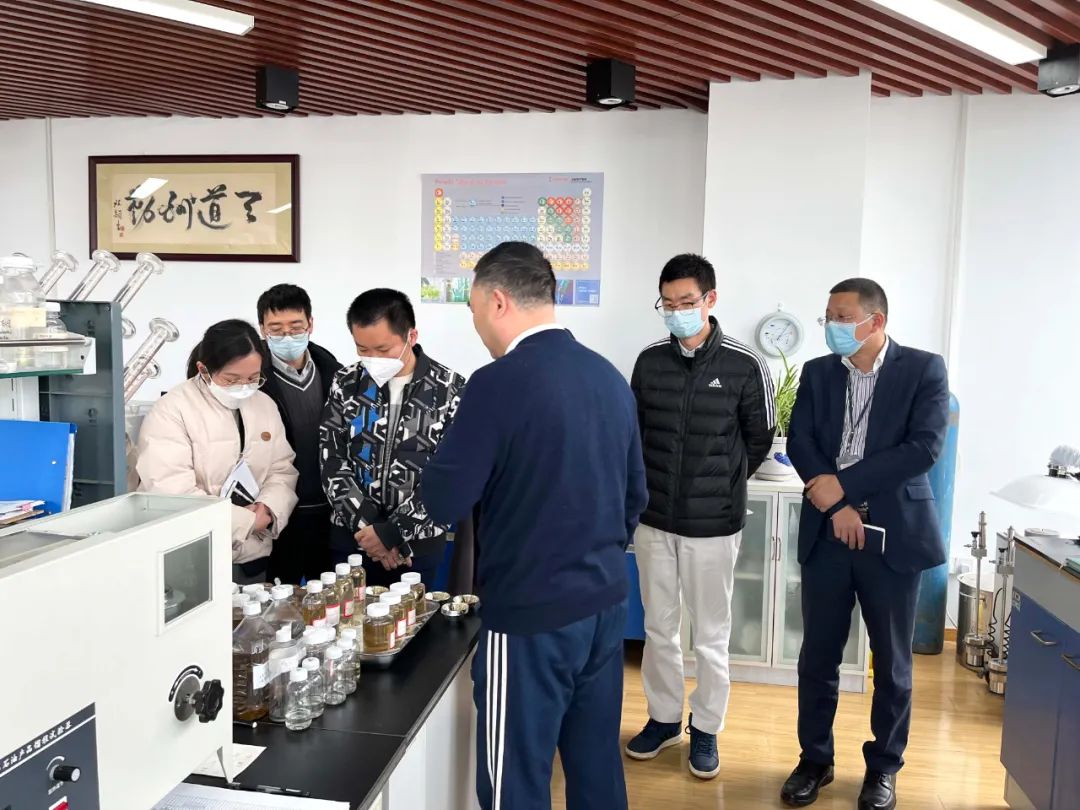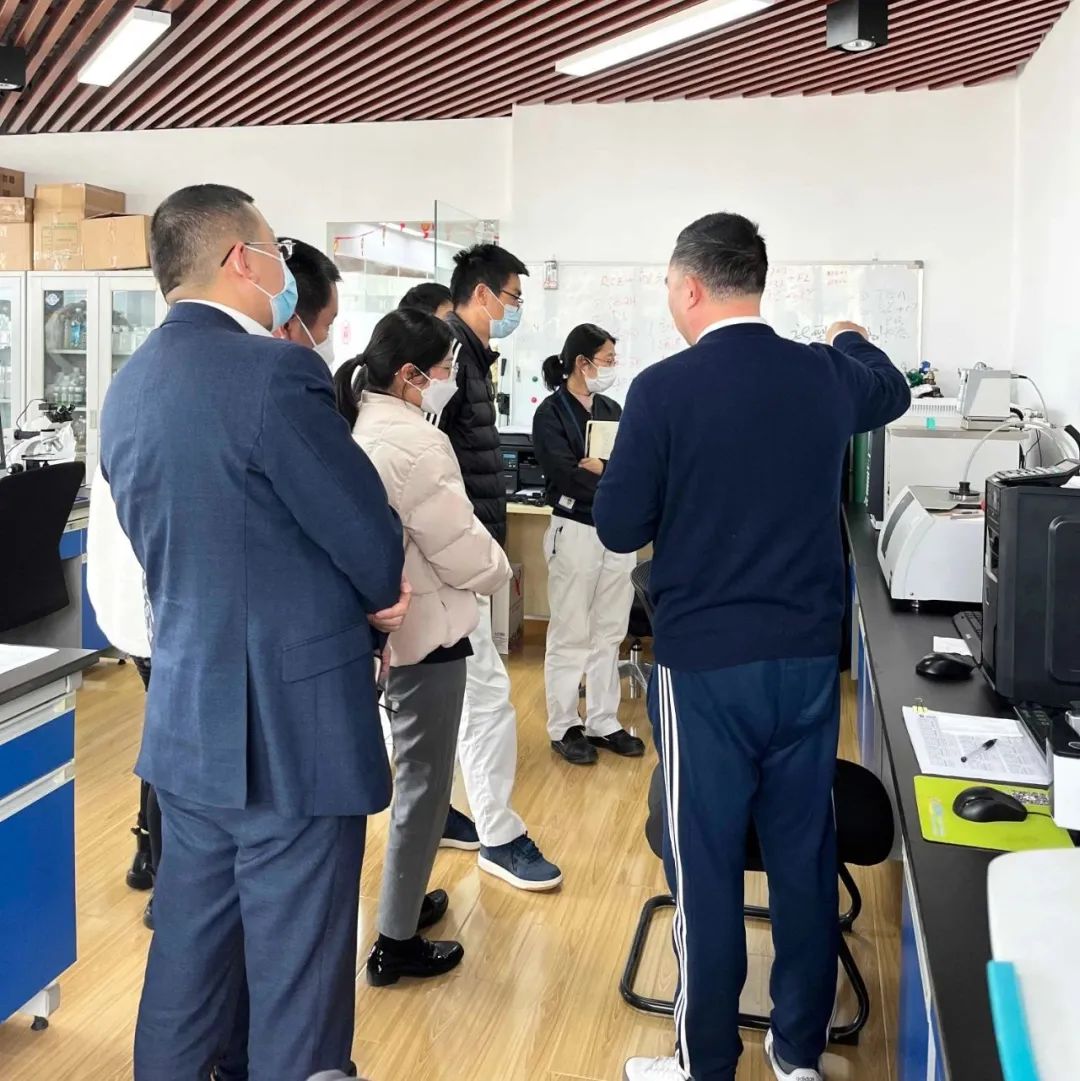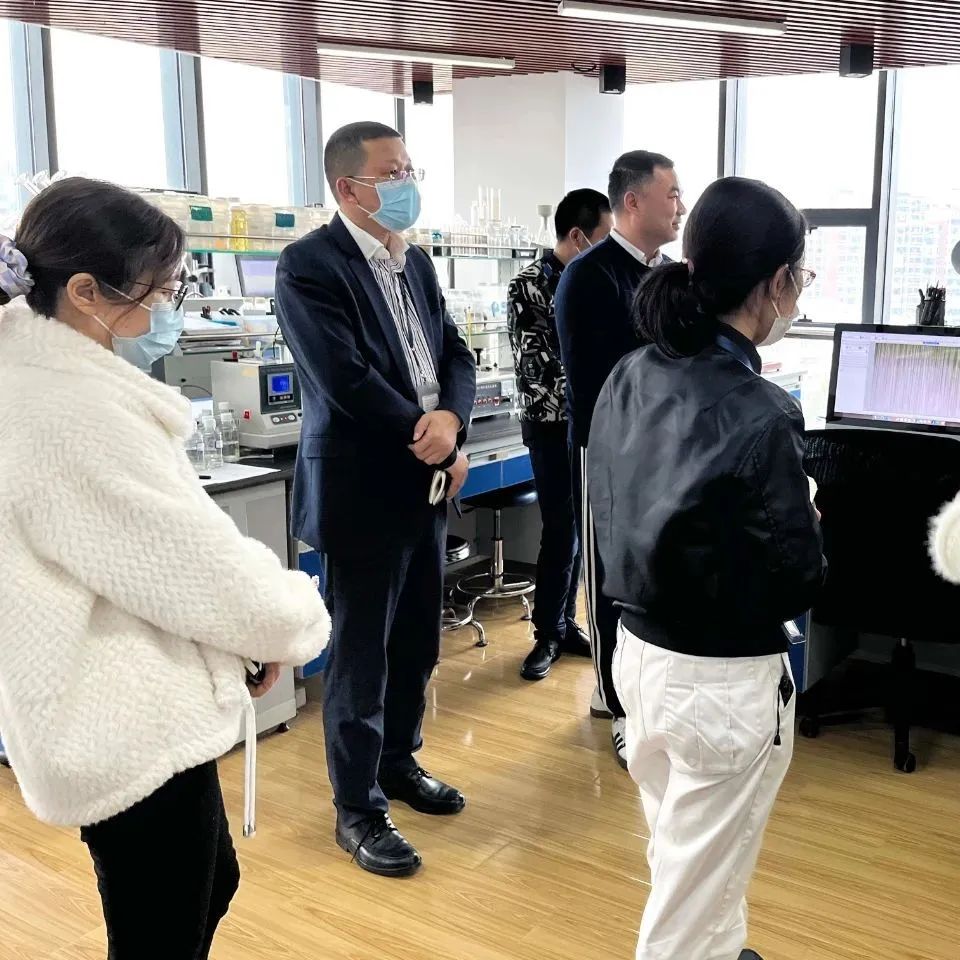 Mr. Jiang led the NSK team to visit the company's laboratory with advanced technology and imported equipment, and communicated with each other about the practical problems encountered in bearing lubrication. The NSK delegation appreciated the development of Entropy, and finally the two sides reached a preliminary cooperation intention.
Entropy (Shanghai) New Material Technology Co., Ltd (formerly Shanghai Ruiqing Lubrication) is a high-tech enterprise in Shanghai, integrating research and development, production, sales and service, with independent research and development brand "Ruiqing Lubrication®", with new technology, new technology research and development as the core task, focusing on providing lubrication solutions for aluminum, copper, magnesium and other industries.
(Source: Entropy New Materials)