On April 26, the plant of NAC Forging high-end equipment forging project was inaugurated. It is understood that NAC forging project covers an area of 200 mu, with a total planned investment of 1.2 billion yuan. After the project is fully completed and put into operation, it will be able to produce 60,000 tons of high-end automotive forgings annually, achieving invoiced sales of 1.2 billion yuan and tax revenue of 30 million yuan. The project is planned and constructed at a high level in accordance with the standards of a world-class, intelligent forging plant, incorporating the latest technology, and will achieve lean production line layout, automated production process, unmanned material movement, intelligent material storage, instant data collection, networked operation command, and low-carbon green environmental protection.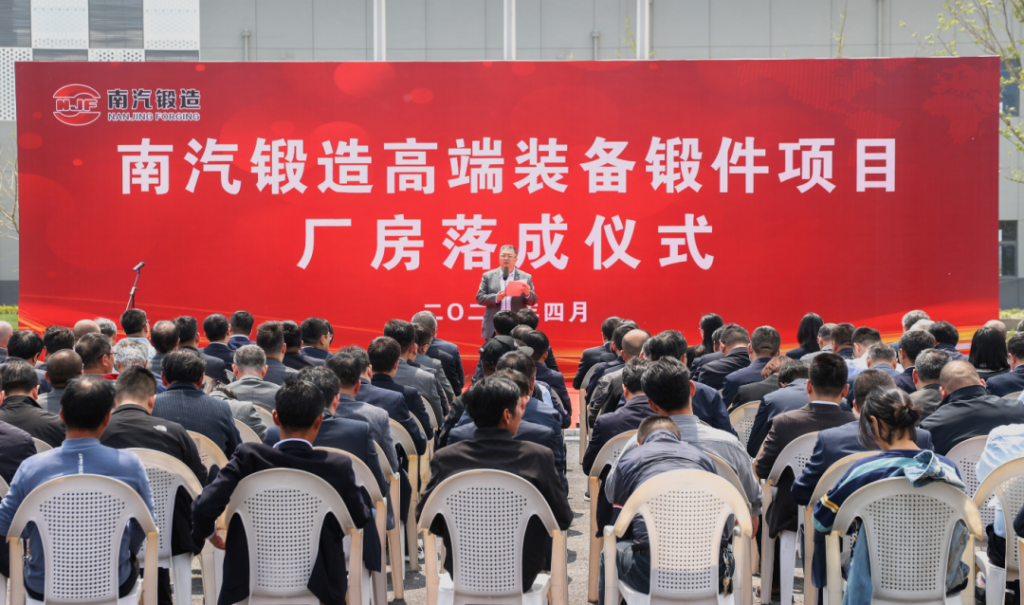 Deng Yong, Secretary of Xuyi County Committee, attended the ceremony and delivered a speech. Hustino Unamuno, Chairman of NAC Forge, Yang Huaijing, Vice Chairman of NAC Forge and General Manager of Donghua Company, Sun Nanzhang, Secretary of Party Committee and General Manager of NAC Forge, Zhang Jin, Secretary General of China Forging Association, Lan Baocun, General Manager of FAW Forge, Zhang Zhaode, General Manager of Dongfeng Forge, Song Qiang, Strategic Sourcing Manager of Caterpillar Asia Pacific Chassis and other investors, builders, customer representatives and industry representatives attended the ceremony. Chen Bingxin, member of the standing committee of the county party committee and executive vice mayor, presided over the ceremony. Li Gwak, Yuan Kang, Xia Yan and other leaders attended the ceremony.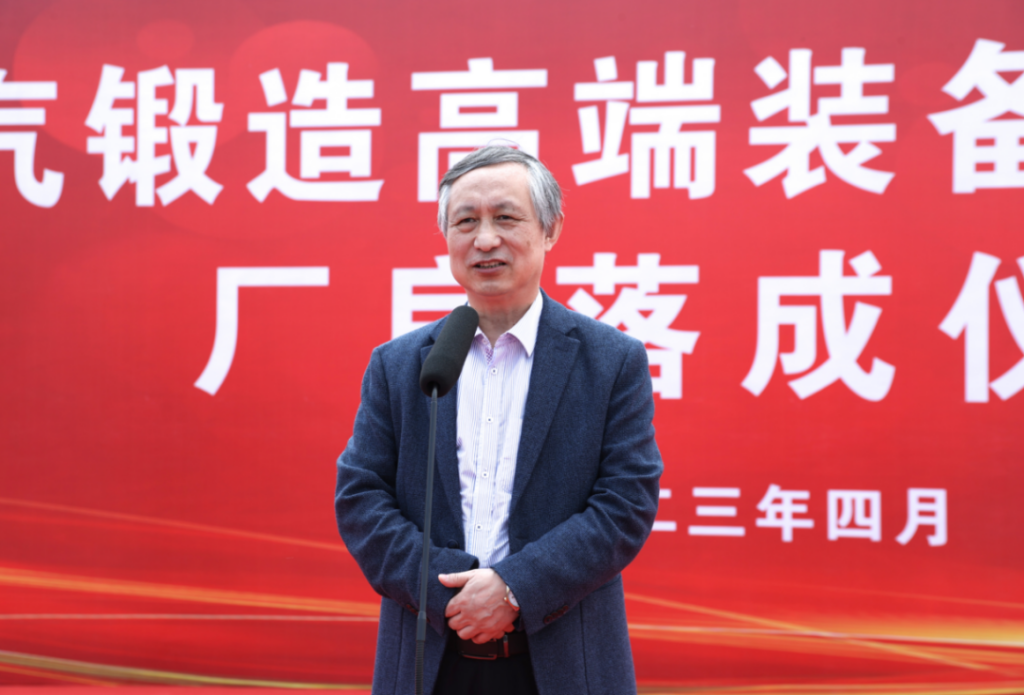 Zhang Jin, Secretary General of China Forging and Press Association, said: NAC Forging is one of the cradles of China's forging industry. The completion of today's project is a rebirth of NAC, an upgrade of NAC's adaptation to the trend, which will be production automation, informatization, digitalization and intelligence, and will set a new benchmark for the future development of the whole national forging industry. NAC's tireless pursuit of low energy consumption, high efficiency and high quality production development model is worth learning from, and I believe that NAC's new factory and new production model will be successful in the new market operation.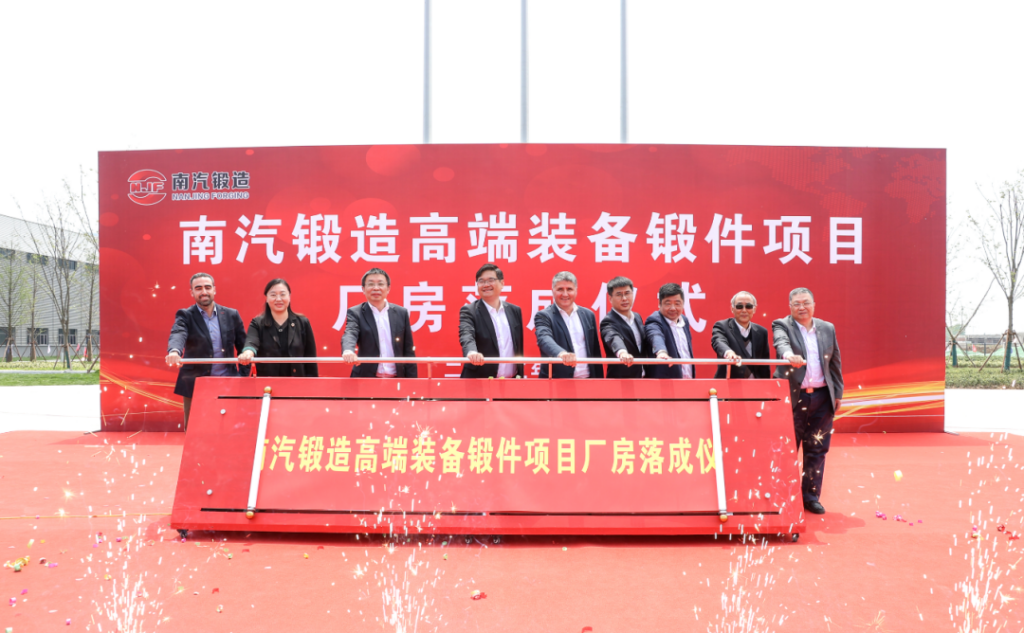 NAC Forging, a major project settled in Xuyi, is a Sino-foreign joint venture established by CIE Group of Spain and Donghua Automobile of SAIC Group, a multinational auto parts group headquartered in Bilbao, Spain, with 114 production bases and 10 R&D centres worldwide. The completion of the plant of SAIC forging project has realized a new breakthrough in attracting Xuyi projects, opened a new chapter in Xuyi project construction and marked a new leap in Xuyi project service, which has a positive and far-reaching impact on the construction of high-end equipment industrial chain in the county.