Dive into the world of bearings, SKF brings you unlimited possibilities! –Specialised solutions for the four fields of stage renovation, hydroelectric power stations, materials research and maritime transport, to explain the technical support behind stable operation.
Giving a luxurious new lease of life to a Parisian cabaret over 70 years old
The famous Lido cabaret near the Arc de Triomphe in Paris required a new renovation of the Lido to enable rapid movement between two stages, a 50 square metre ice rink and an 80 cubic metre swimming pool, when completing a new show directed by Cirque du Soleil designers. The final solution was to use four 8 metre long planetary roller screws supplied by SKF to achieve the effect of raising the stage. The screws, which are distributed in the four corners of the stage equipment, weigh 700 kg each and are the longest screws ever produced by SKF.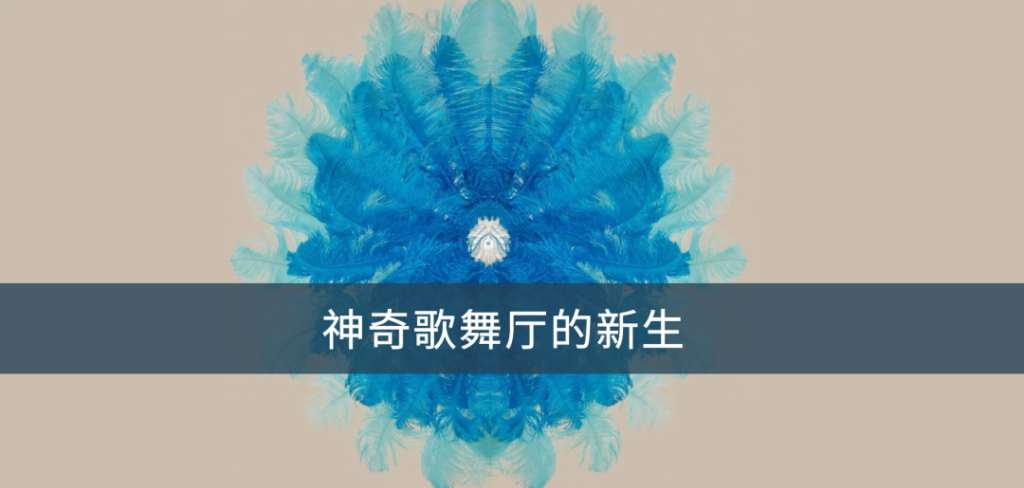 Helping to stabilise the operation of China's newest super-hydropower project, Baihetan
During the 13-year construction of the world's second largest hydropower plant, China's Baihetan Hydropower Station, several SKF solutions played a crucial role in the Baihetan project. For example, SKF's sealing technology has reduced the water leakage from the vertical face of the guide vane in the water guide mechanism to 1/10th of the conventional structure, and the total water leakage is only 50% of the required value.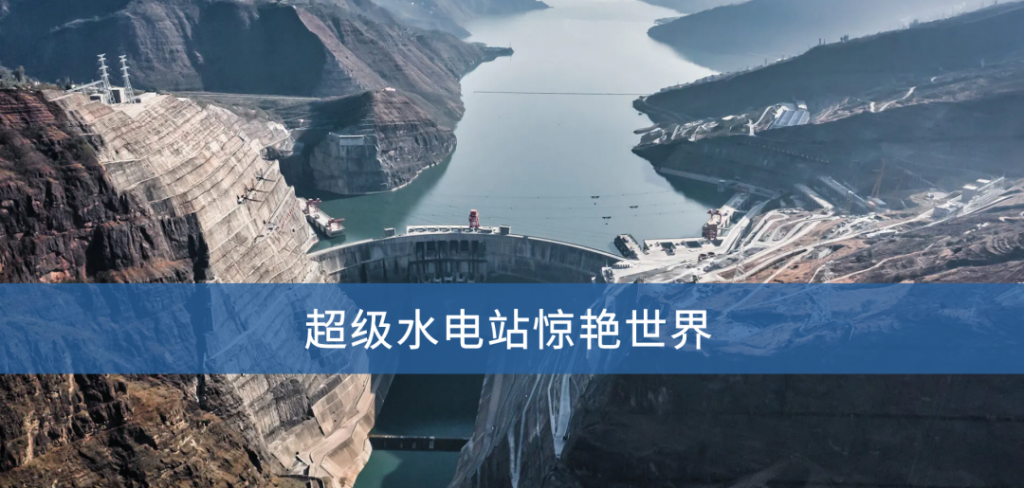 A closer look at the microstructural changes in bearing steel in rolling contact fatigue
Rolling bearing failure is essentially the result of material degradation of a bearing under given operating conditions. An in-depth study and analysis of the material degradation mechanisms allows the selection of the optimum steel for a specific application and the heat treatment process to achieve the desired performance of the bearing and, more importantly, to predict bearing failure and the remaining life of the bearing.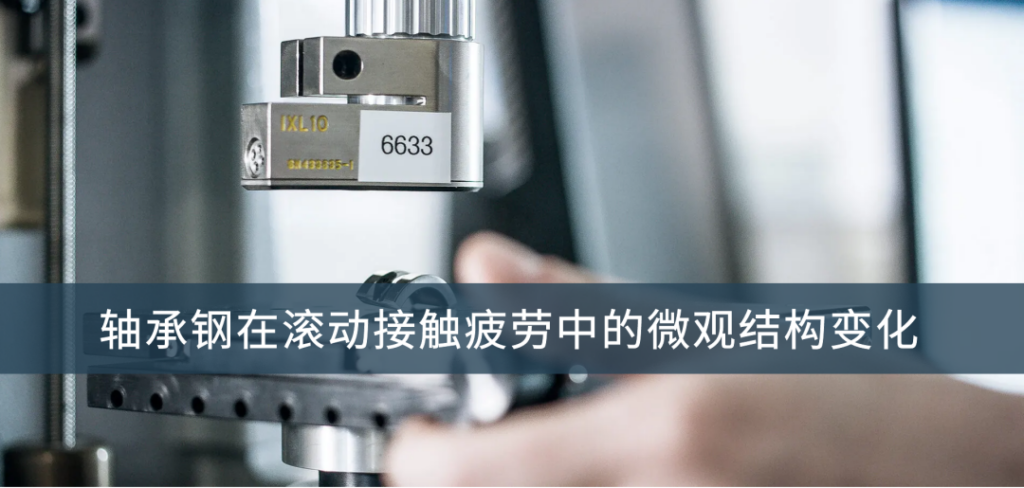 Solving the technical challenges of transporting natural gas by sea and enabling more environmentally friendly ship propulsion
To enable the transportation of natural gas by sea, producers need to cool and compress the gas into a liquid. But this requires addressing the challenge of a small percentage of the liquefied gas evaporating into a gas. For this purpose, SKF has developed a standard modular solution consisting of a 175 kW motor, active maglev bearings and a control system that can be integrated by the end user into their own re-liquefaction system, greatly simplifying the management and maintenance process for the user.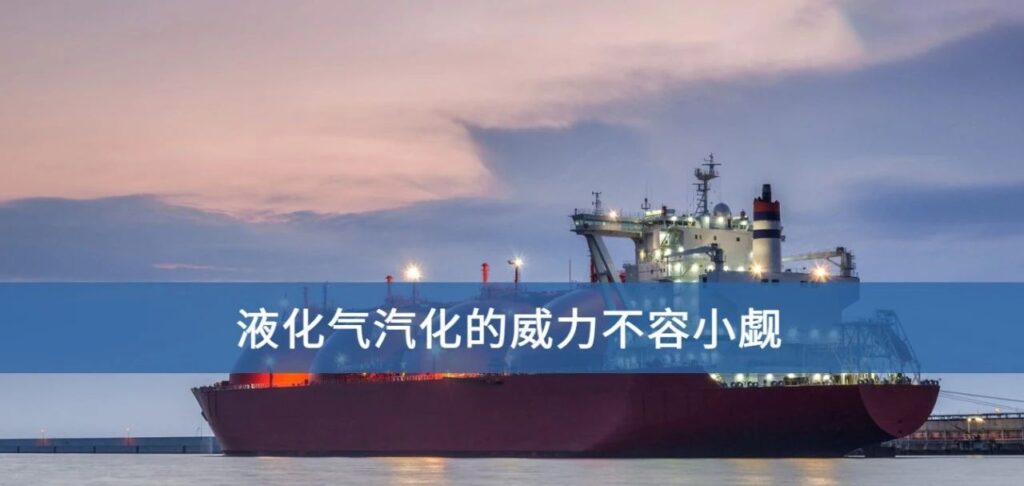 If you are interested in any of the products mentioned in the article above, please send us an email totalsycn@gmail.com and we will look into your needs and provide a solution.