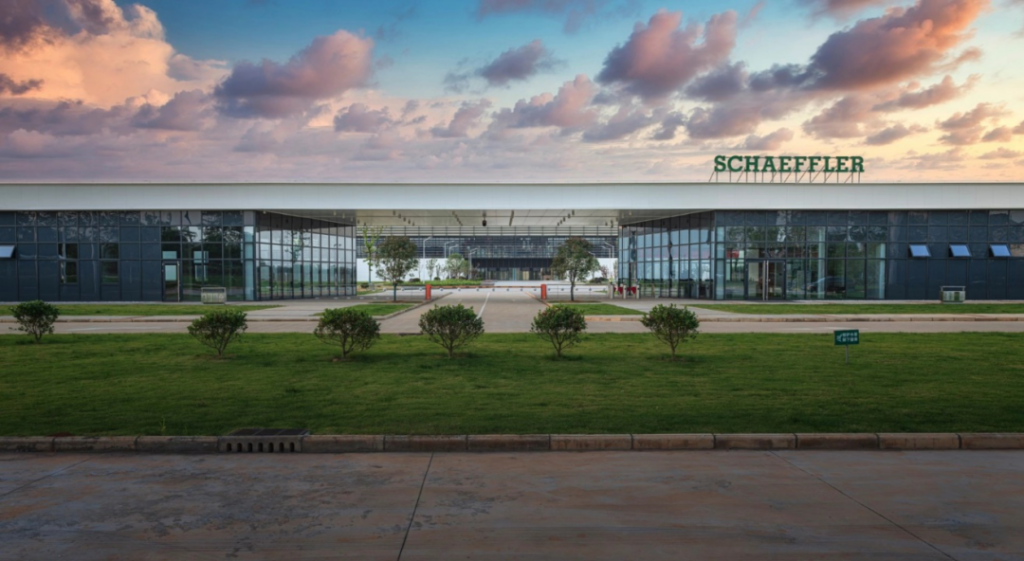 Schaeffler has announced the appointment of Mr Wen Haoding as President of the Industrial Division in China and as a member of the Management Board of China. The appointment is effective from 1 November 2023 onwards.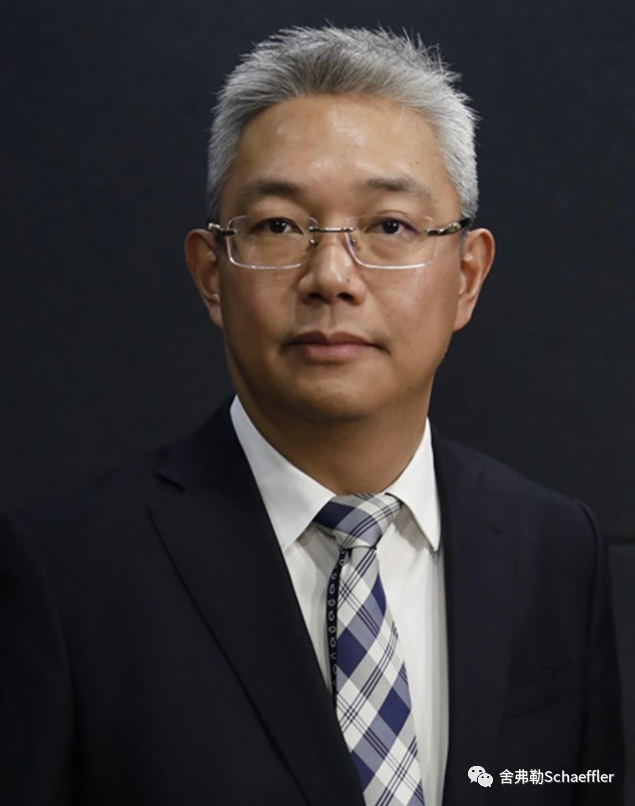 Mr Wen Haoding
Mr Wen Haoding graduated from the Universities of Karlsruhe and Stuttgart, Germany, with a master's degree in economic engineering. He started his career with Schaeffler Germany LuK as Regional Sales Manager in 2003 and then joined Schaeffler China in 2009.
In 2011, he was appointed Vice President of the Clutch Systems and Transmission Business Unit in China and has been Vice President of the Transmission Systems Business Unit in China since 2016.
In 2018, he joined Tongli and served in several management positions, including the positions of President of Giant Tongli Elevator and President of Tongli China Frontline.
Dr Wang Guixuan, currently president of Schaeffler China's Industrial Business Unit, will continue his role at Schaeffler China, where he will be responsible for special projects and government affairs.
In this position, Mr Wenhaudin reports to Dr Zhang Yilin, CEO of Schaeffler China, and to Dr Stefan Spindler, CEO of Schaeffler Group Industrial.
Schaeffler's sales of 15.8 billion euros in 2022 include sales of 4,271 million euros in the Industrial Division, with industrial business in Greater China growing by 8.8 percent to 1,156 million euros.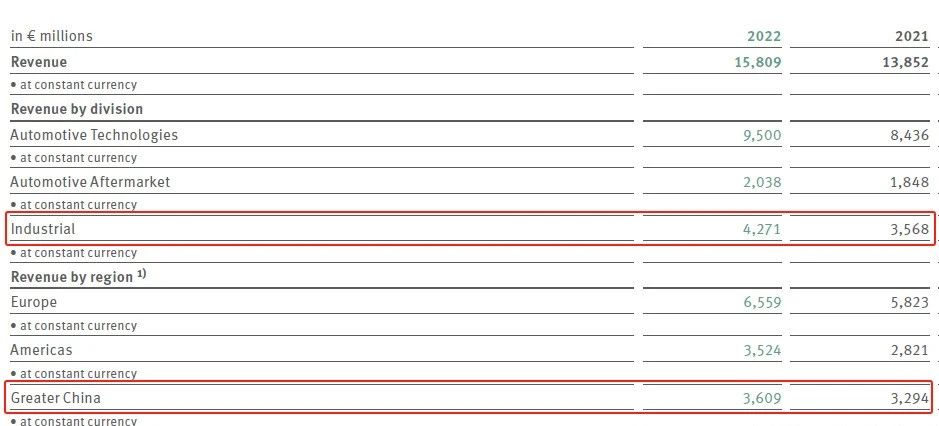 (Source: Schaeffler)
About Schaeffler
As a global supplier of automotive and industrial products, the Schaeffler Group has been driving innovation and growth in the areas of mobility and industrial manufacturing for more than 70 years in a pioneering spirit. With innovative technologies, products and services in the fields of electric drives, low-carbon drives, chassis applications, Industry 4.0, digitalisation and renewable energies, the Schaeffler Group is committed to being a reliable partner in making mobility and manufacturing more efficient, smarter and more sustainable throughout their entire life cycle.
As a technology-based company, the Schaeffler Group offers high-precision components and systems covering the entire range of powertrain and chassis applications, as well as rolling and plain bearing solutions for a wide range of industrial applications. With sales of around 15.8 billion euros in 2022 and currently around 84,000 employees, the Schaeffler Group is a large global family-owned company. According to the German Patent and Trademark Office (DPMA), Schaeffler is the fourth most innovative company in Germany with more than 1,250 patents registered in 2022.
About Schaeffler Greater China
Schaeffler began investing in China in 1995 and has been an important supplier and partner to the Chinese automotive and industrial sectors for more than 20 years. Adhering to the concept of "local resources for local market", Schaeffler China is committed to local production and local R&D, providing customers with high-quality products and proximity services.
Currently, Schaeffler Greater China employs about 13,000 people, with 2 R&D centres in Anting, Shanghai and Changsha, Hunan, 13 factories in Taicang, Suzhou, Yinchuan, Nanjing, Xiangtan, Pinghu and Taoyuan, and 20 sales offices in Beijing, Shanghai, Shenyang, Guangzhou, Nanjing, Jinan, Chengdu, Wuhan, Taiyuan, Chongqing, Xi'an, Tianjin, Dalian, Hangzhou, Changsha, Harbin, Zhengzhou, Hong Kong, Taipei and Taichung, Taichung and 20 sales offices across the country. Schaeffler China has been recognised as a "China Top Employer" for eight consecutive years since 2016.