On February 21, the 2022 Annual Extreme Krypton New Energy Supplier Conference was held in Quzhou, Zhejiang Province. At the conference, Schaeffler was awarded the Extreme Krypton New Energy 2022 Outstanding Technical Cooperation Award. Mr. Gong Yuyou, Senior Vice President of Schaeffler Greater China Electric Drive Division, received the award on behalf of the company.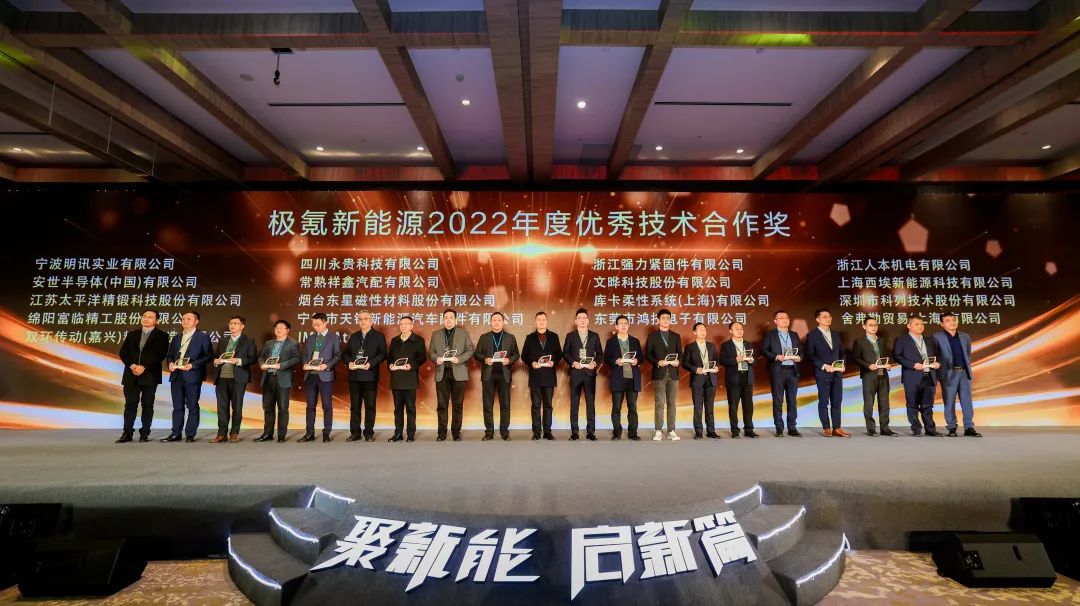 Schaeffler received the Extreme Krypton New Energy 2022 Outstanding Technical Cooperation Award at the Extreme Krypton New Energy Supplier Conference
Schaeffler and Extreme Krypton New Energy have established a partnership in the field of automotive drive since 2021. 2022, Schaeffler and VeriSolar Electric Vehicle Technology (Ningbo) Co., Ltd, which is part of Extreme Krypton Smart Technology, started cooperation in the field of electric drive to provide efficient and reliable electric drive products for its new generation 800V electric drive platform.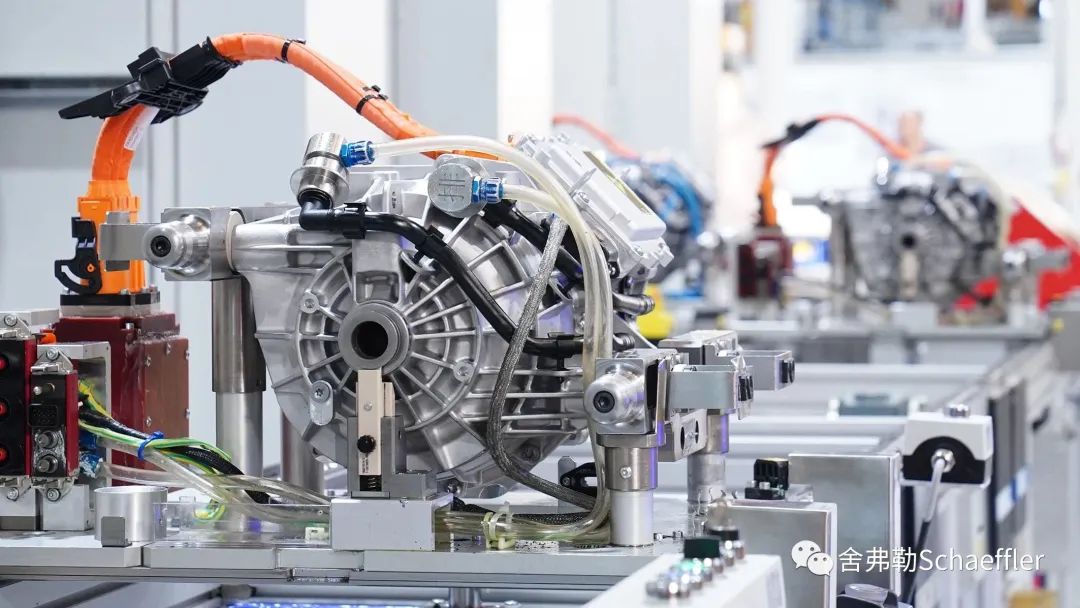 Schaeffler's 2-in-1 electric drive axles are highly efficient, compact and high-performance and have already been used in numerous vehicles
In the field of electric drive axles, Schaeffler has developed a family spectrum of electric drive axles based on coaxial gearboxes, including parallel and coaxial, single and two-speed, as well as two-in-one and multi-in-one products. These innovative products have been used in a number of models such as Audi, Geely and Volvo and have gained widespread recognition from customers and the market. Take the 2-in-1 electric drive axle as an example, Schaeffler has won a series of awards for this product, including the "Golden Rudder Award", the "Global New Energy Vehicle Frontier and Innovative Technology Award" and the Volvo 2022 Outstanding Supplier Award for Performance Improvement.
The long-standing relationship with Geely and Volvo has laid the foundation for Schaeffler's cooperation with VIVOTEK. In the course of the project, Schaeffler has always been customer-oriented, responding quickly to customer needs and pushing forward with the project. This award is a high recognition of Schaeffler's technical development capabilities and services.
As an important supplier to the automotive industry, Schaeffler is always committed to be the preferred technology partner of its customers, and to provide high-quality products and services to help customers succeed with its own technological advantages.
(Source: Schaeffler)