On February 24th, leaders from Shenyang Ensco Precision Machinery Co., Ltd. visited Zhejiang Guangyue Transmission Technology Co.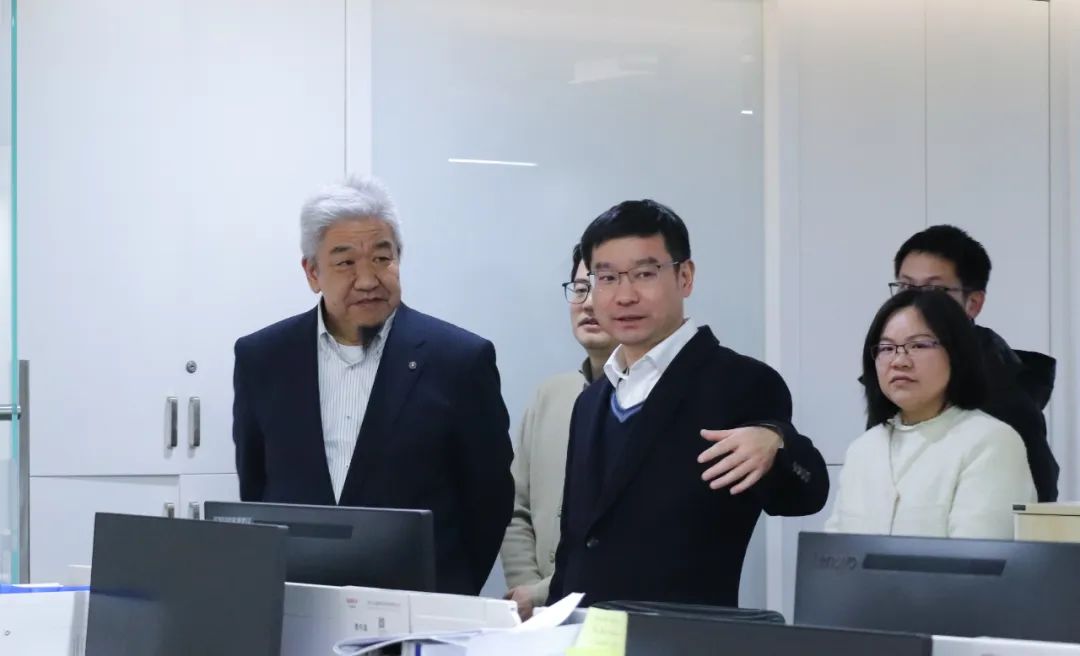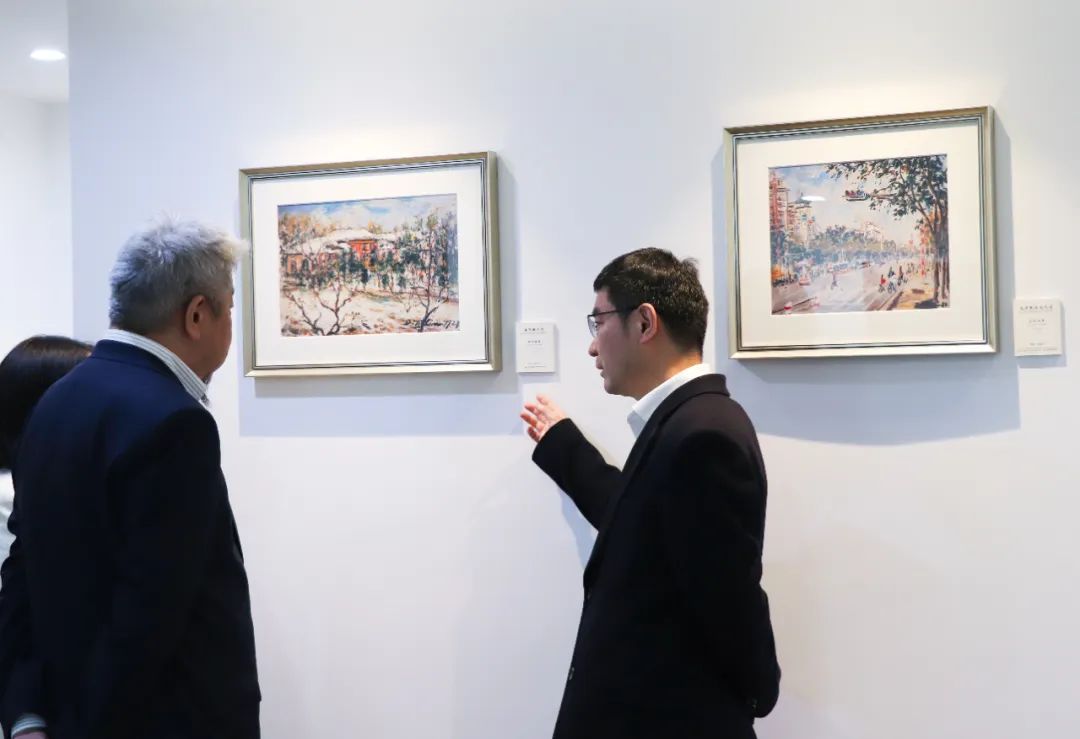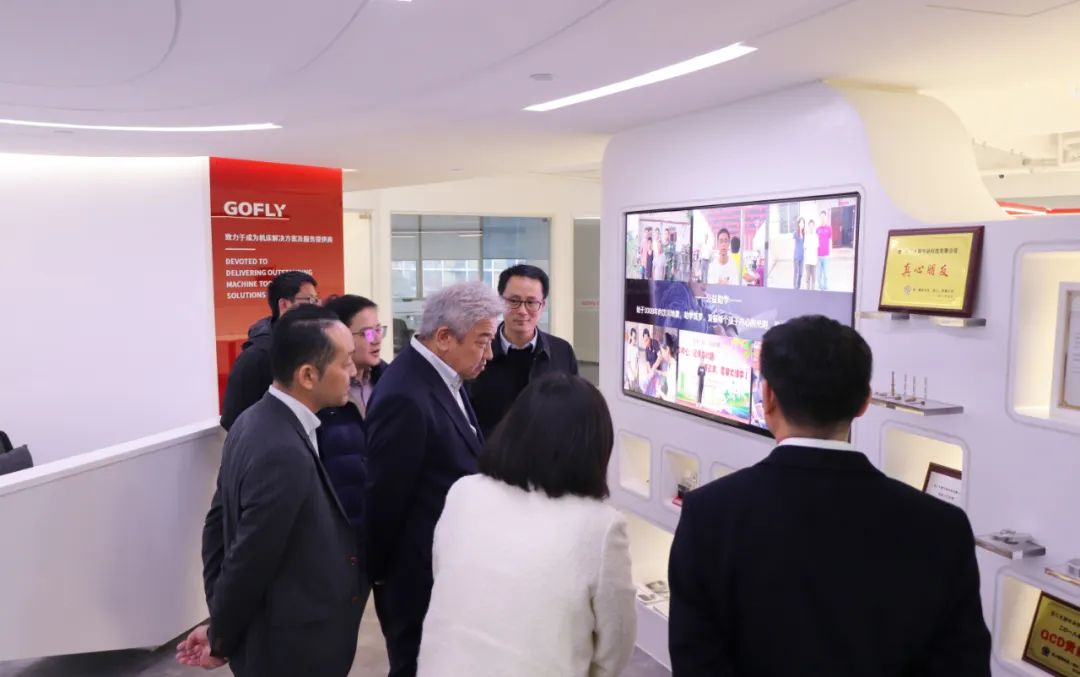 Zhejiang Guangyue, as the official authorised distributor of Ensco, has always maintained close communication and interaction between the two sides. During more than 20 years of cooperation, both sides have developed into trusting partners; while Guangyue is committed to developing the Chinese market, Ensco has provided reliable product guarantees and professional technical support.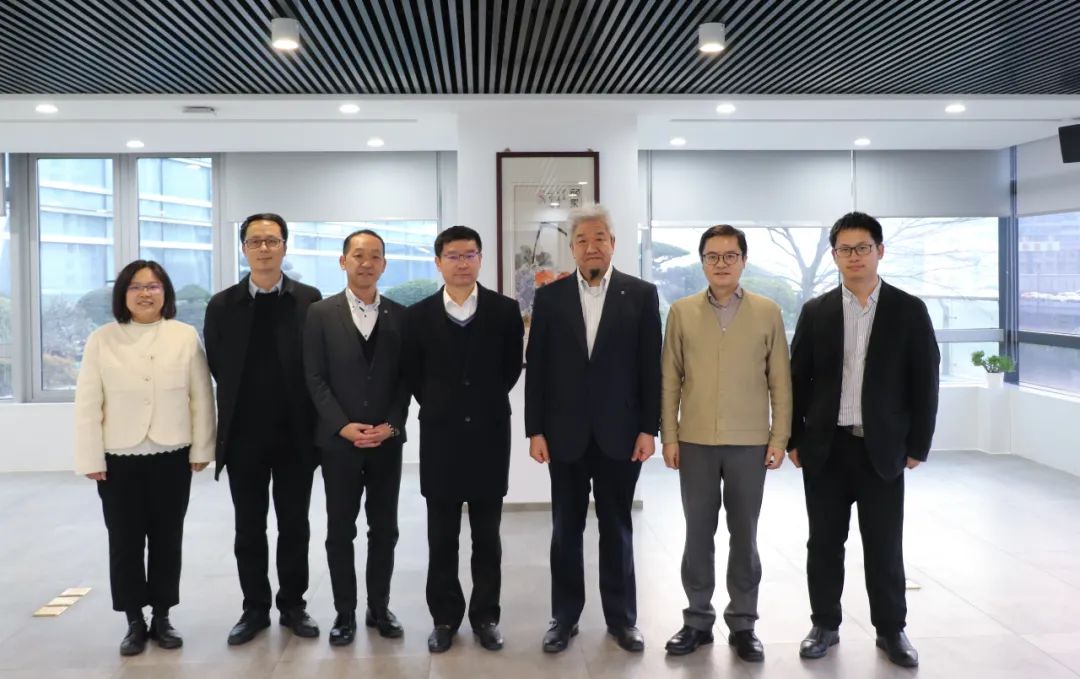 In the future, both sides will continue to work together to meet the opportunities and challenges brought by the future market; Zhejiang Guangyue will also continue to bring into play the advantages of the industry and promote the development of the Chinese industrial market together with Ensco, hand in hand, to create a common future!
(Guangyue Transmission)