Recently, SKF held the "Reconfiguring Rotation for a Better Future: 2023 SKF First Half New Product Launch" in Shanghai.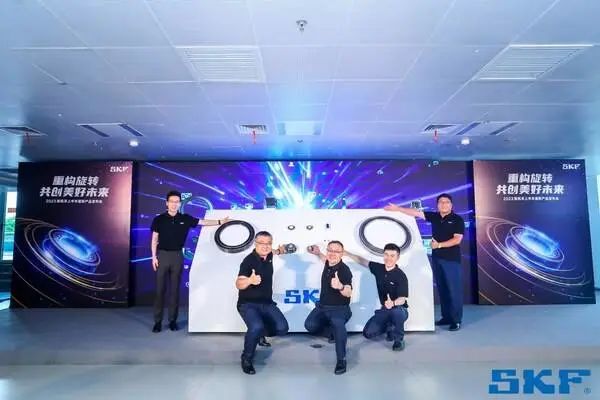 SKF held the first half of 2023 new product launch
Released 8 new products and smart solutions created specifically for wind power, lithium battery, robotics, mining trucks, new energy vehicles and other industries, from the technological frontier of the industry revolutionary products.
SKF China and Northeast Asia President Wang Hui and the management team, as well as industry customers and partner representatives witnessed the new product launch.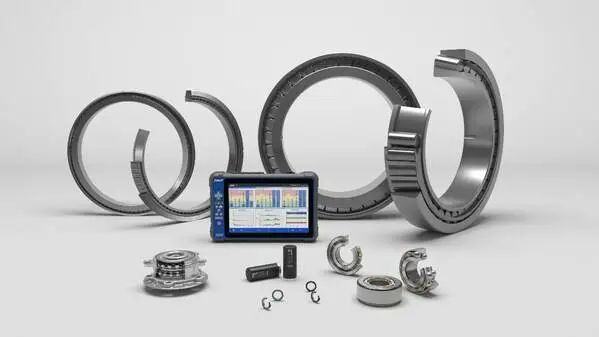 SKF New Products Collection

Reliable operation with strong performance:
A new generation of intelligent wind power solutions
In this presentation, SKF brings a new generation of bearing product solutions, the DuraPro series main bearings. Compared to SKF's standard range of bearings, SKF's DuraPro range of main bearings offers a 15% increase in load carrying capacity and up to twice the rated life in the same installation space, and can reduce bearing weight by up to 25% with the same performance.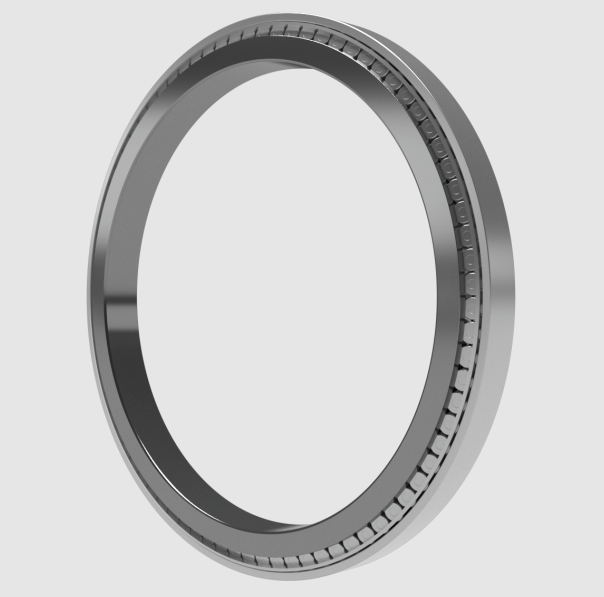 The use of SKF DuraPro main bearings allows the design of higher rated wind turbines to be used without changing the external interface dimensions.
By using SKF DuraPro main bearings from the outset of development, the overall weight of the drive chain can be significantly reduced, saving the cost of the drive chain and the overall machine cost.
Advanced calculation tools, engineering expertise and unique testing to simulate real-world conditions have led to this new bearing design, which also enhances the robustness of the bearing under mixed lubrication conditions, further reducing the risk of surface-induced failure.
Seizing the opportunity to expand application industries:
Solutions for the lithium battery and robotics industries
For the promising markets of the lithium battery and robotics industries, SKF has launched the 618/619 series of thin-walled bearings.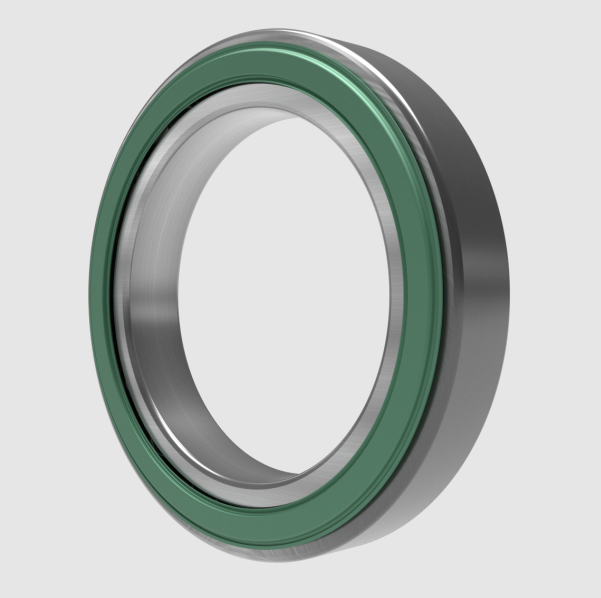 Compared with other series of standard deep groove ball bearings, SKF 618/619 series thin-walled bearings are thinner in size, lighter in weight and lower in friction, making them suitable for more application scenarios.
At the same time, SKF has optimized the internal geometric design and sealing structure of the series through its own research and development technology, thus improving lubrication solutions, significantly reducing friction and effectively extending service life. Combined with SKF's local presence across the value chain, this series of products is available in a wide range of models with relatively short lead times, enabling a timely response to the diverse needs of customers.
We are committed to craftsmanship, enabling traditional industries to upgrade their intelligence:
Intelligent mining card solutions
Tapered roller bearings are important rotating and load-bearing components at the wheel end, and their quality plays a vital role in the continuous and stable operation of mining trucks.
SKF has developed more than 50 types of tapered roller bearings for mining trucks, covering mainstream mining trucks of 38-360 tonnage at home and abroad.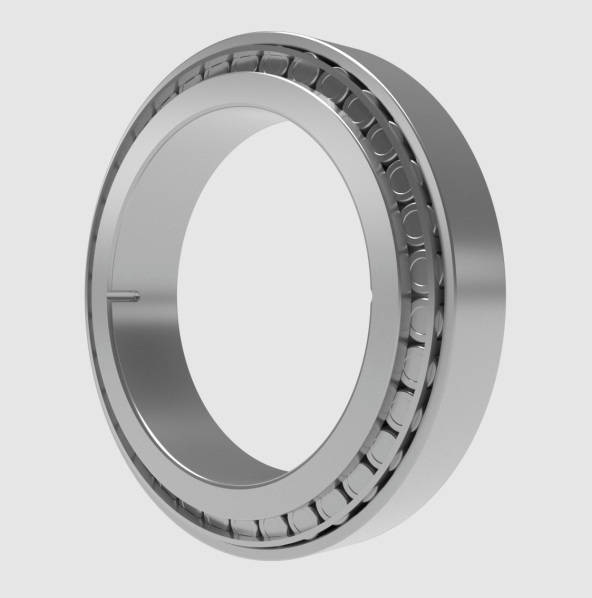 Compared with ordinary products, this product lasts up to twice as long and resists shocks up to 2.5 times, effectively ensuring stable and reliable operation of the mining card. At the same time, SKF is also able to provide mining card customers with SKF condition monitoring units, making the operation and maintenance of mining cards easier and more efficient with intelligent solutions.
Smart travel: solutions for new energy vehicles
SKF HBU low-friction wheel bearing units reduce frictional torque by around 50% through a better ball set design, enabling an increase in range of 9km.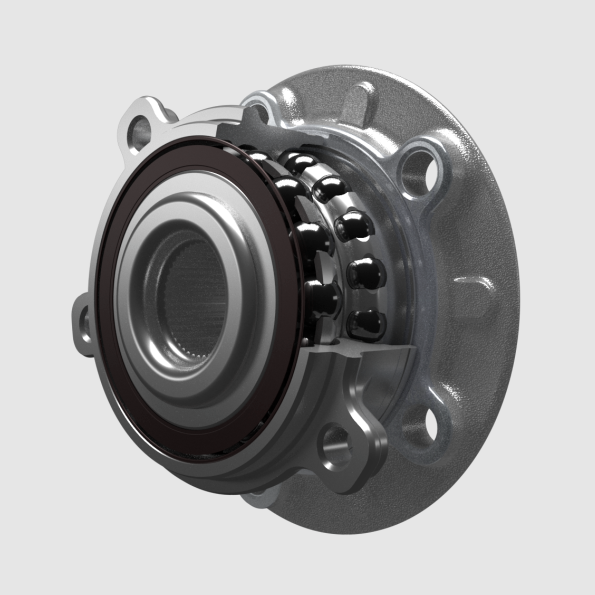 SKF's angular contact ball bearings for passenger car gearboxes, which have their entire supply chain in China, adopt a point contact motion form, which not only continues the low friction running performance of ball bearings, but also better adapts to harsh lubrication conditions and effectively reduces vibration and noise during operation.
Compared with conventional tapered bearings of the same size, this series of bearings is nearly 62% more energy efficient, effectively helping passenger car manufacturers to increase the effective mileage of their vehicles.
SKF, a pioneer in the automotive industry for more than 100 years, brings HS 1.8 high-speed deep groove ball bearings, which can maintain high speed performance in ambient temperatures from -40 degrees Celsius to 150 degrees Celsius, with an ultimate speed factor of up to 1.8 million nDm and 6208 up to 28,000 r/min motor speed.
At the same time, the series has excellent silent performance to enhance the user experience.
Intelligent protection for the health of your equipment:
Digital product solutions
The SKF IMx-1 NB wireless system enables more efficient data collection and online monitoring of industrial equipment.
Using the latest narrowband IoT technology, the system is equipped with the compact yet powerful IMx-1 NB wireless vibration sensor, enabling easy collection and cloud access to common data.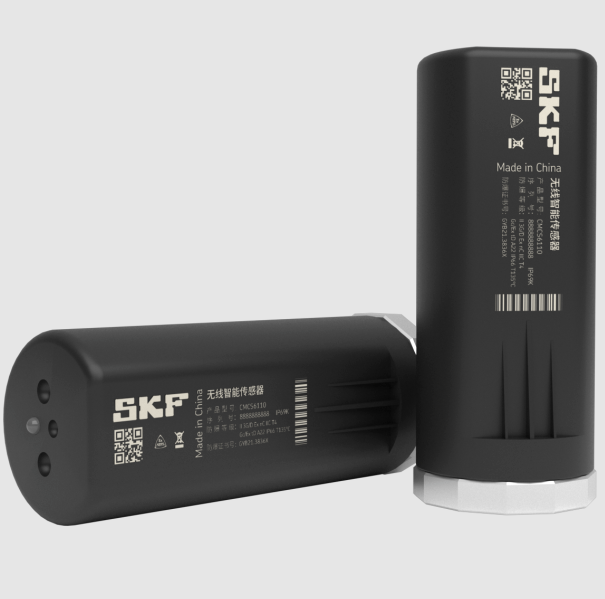 At the same time, SKF can provide equipment remote data analysis and equipment diagnostic services according to the actual needs of customers' production and equipment maintenance, helping customers to have a more comprehensive understanding of the real-time status of equipment, reduce non-essential downtime, and achieve accurate equipment maintenance and spare parts optimization management.
SKF also brought the Microlog analyzer dBX large screen vibration analyzer, this product can help customers to quickly access a variety of vibration data, to support the application of various preventive maintenance programs for customers equipment.
The integrated industrial flat panel design, with a 10.1″ screen and IP65 certification, ensures reliability in industrial environments. It also features 4 analogue inputs, 40kHz bandwidth, 256G storage and 8 hours of battery life, and comes with 10+ pre-installed analysis apps to provide a one-stop shop for all your analysis needs.