Factory production in full swing, reducer but "pull down" off the chain? Hot heat, drive efficiency is low, the service life is shortened ……
How to solve all the problems in one move?
SKF metric oil seals are here!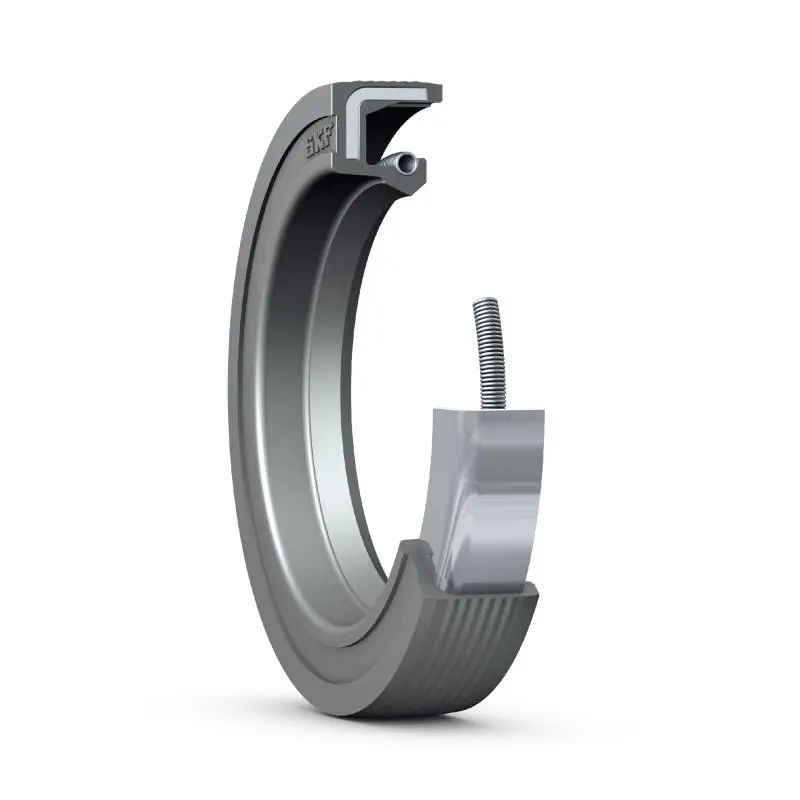 HMS5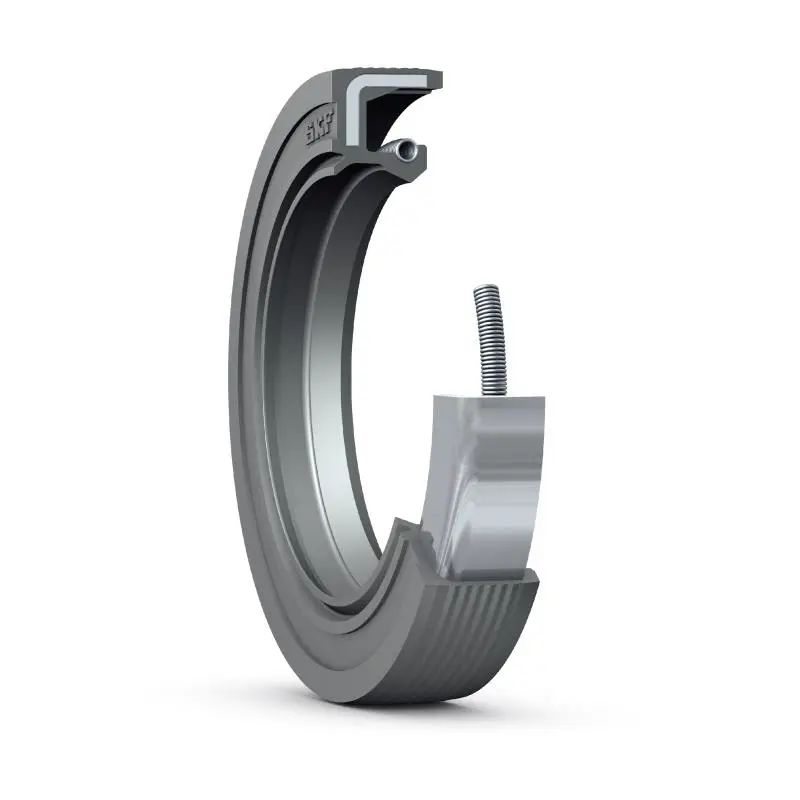 HSMA10
Low start-up torque and low friction give the gearbox a new lease of life!
Outstanding performance and easy application
Exclusive material formulation for greater wear resistance, excellent pumping ability and anti-aging properties.
The sealing lip and waist design is optimally balanced and adjusted for better follow-through to withstand both high dynamic runout and shaft and bore misalignment errors.
Optimised holding force for lower starting torque. Tested holding force is at least 20% lower than similar products in the market.
Corrugated OD design enhances OD sealing capability and prevents springback during installation.
Wide range of product specifications covering a variety of sizes commonly used in industrial applications.
If you are interested in any of the products mentioned in the article above, please send us an email totalsycn@gmail.com and we will look into your needs and provide a solution.