Recently, the "One Belt, One Road" ceremony of XCMG's concrete products was held in a grand manner, which is another great event for XCMG's concrete products to sail to the sea following the successful delivery of Africa's largest metre-rated XCMG 5-bridge 69-metre pump truck to an overseas customer in May this year.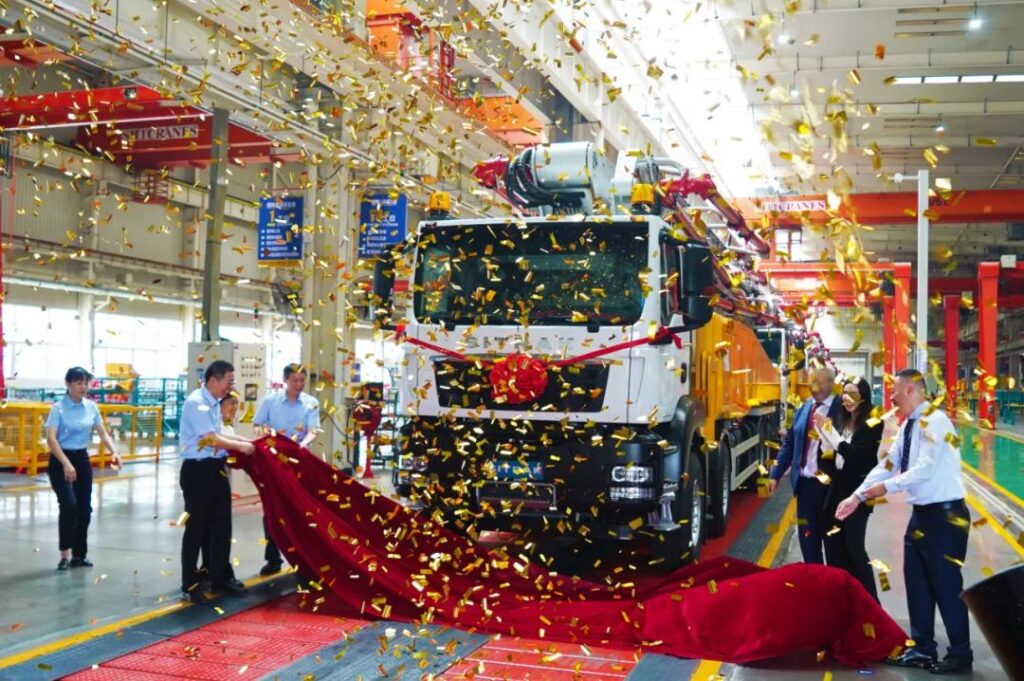 At the ceremony, with the unveiling of the red curtain, the huge XCMG concrete equipment was gradually revealed, and the metallic luster was eye-catching under the light, and dozens of equipments were about to go to the market area of "One Belt, One Road".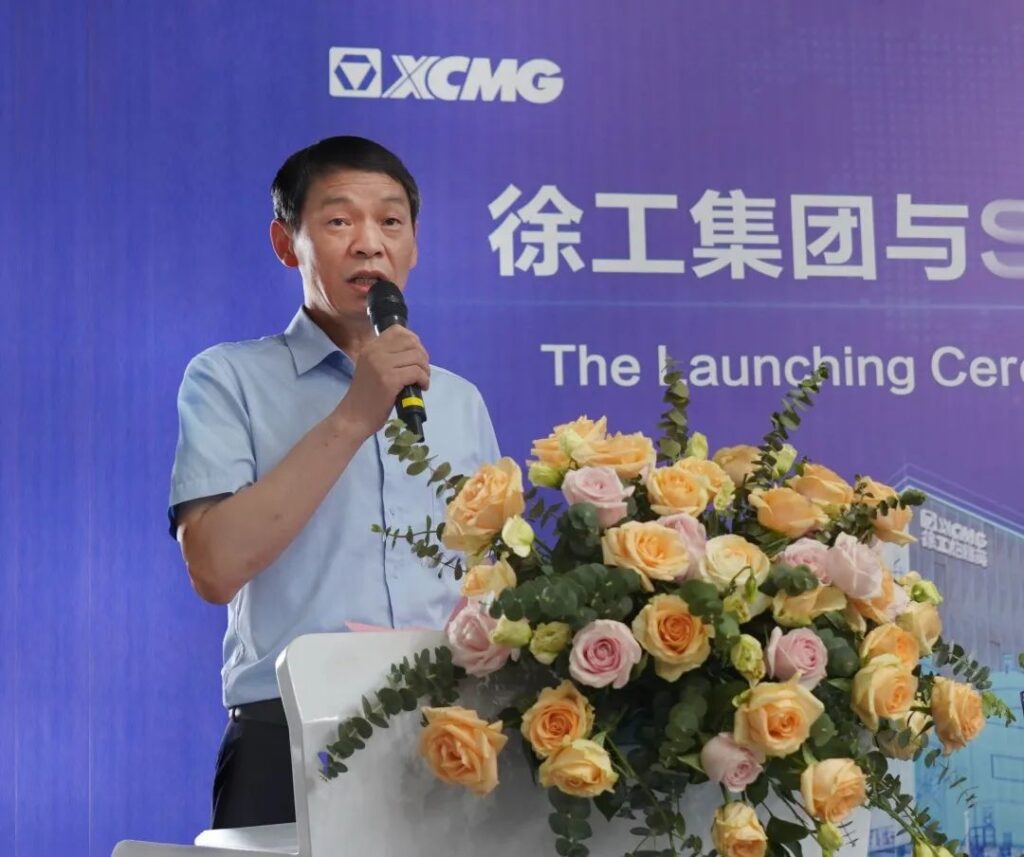 Wang Gui, General Manager and Secretary of the Party Committee of XCMG Schwing, said that XCMG's "circle of friends" in the international market has been expanding continuously thanks to the excellent performance of 50% fuel saving compared with competitors, the ability of the fabrication of the machine, the reliable machine quality, and the perfect service system, and that the export of this batch of products overseas is the full affirmation and recognition of XCMG's concrete equipment by the overseas customers. This batch export is the full affirmation and recognition of overseas customers to XCMG's concrete equipment.
High-end intelligence, safety and reliability, and strong power have become the beautiful international business cards of XCMG's concrete products. As a Sino-German joint venture and a leading concrete machinery manufacturer, XCMG concrete equipment plays an important role in the infrastructure construction of various countries and in various fields, contributing to the construction of "One Belt, One Road".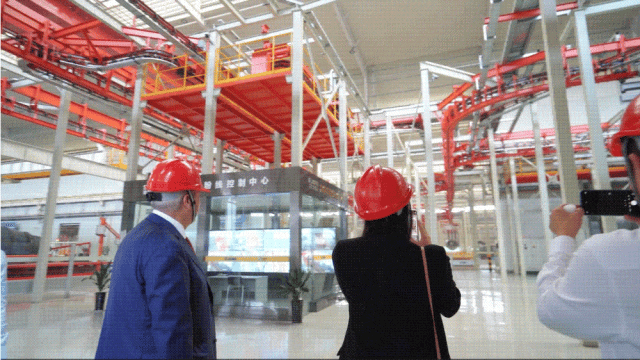 At the event site, the awarding ceremony for the construction of XCMG overseas training bases and spare parts centres was held simultaneously, which will help train local mechanics and establish a complete service and spare parts system to provide timely and considerate services for local customers.
After the delivery ceremony, overseas customers also entered the neat and high-end intelligent workshop to experience the leading technology and innovation of XCMG's intelligent pumping machinery, and were full of confidence in the in-depth cooperation with XCMG.