A compound annual growth rate of over 30% in terms of sales over the last five years;
A good foundation for subsequent growth.
Timken, a global leader in engineered bearings and industrial transmission products, offers a broad range of proven products and services to meet the strong market demand for the food and beverage industry.
Through organic growth and brand acquisitions, Timken has developed a strong portfolio of products and services for the food and beverage industry, including the newly launched GGB bearings in 2022.
This market segment has grown at a compound annual growth rate of more than 30 percent over the past five years in terms of total sales.
Timken expects continued growth in the food and beverage industry in the coming years as the global industry continues to expand, new production lines are introduced and world food demand grows.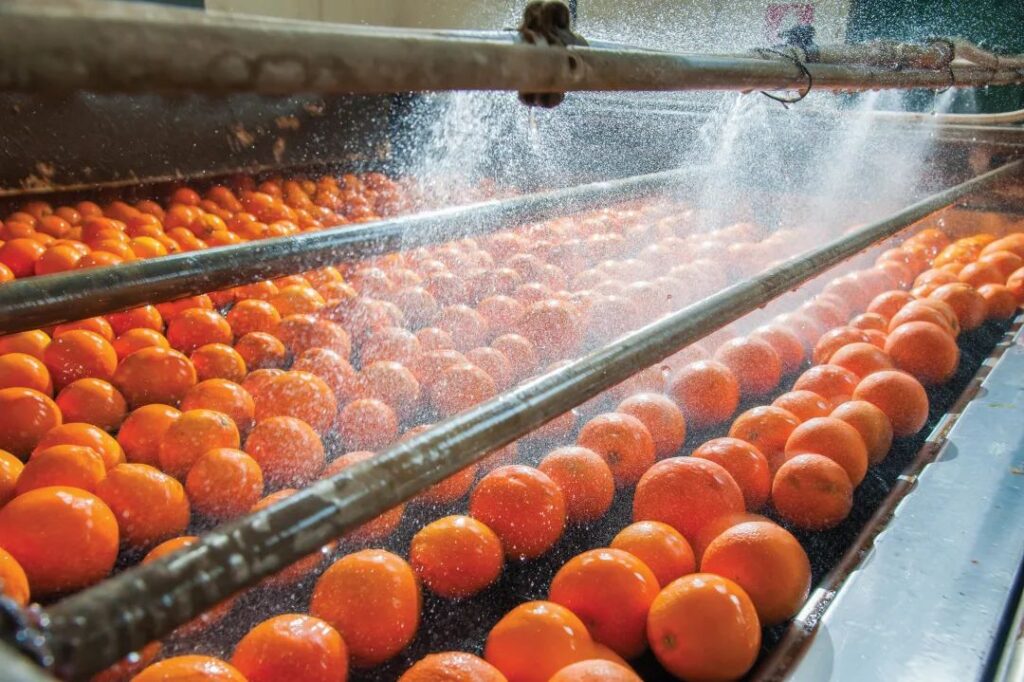 Timken's rapid growth in the food and beverage segment is a testament to our ability to combine the strength of our core bearing business with the production capabilities of our industrial drive products to extend our value proposition while expanding our own sales in growth markets.
Our engineers work with manufacturers and end users to help them meet the challenges facing food and beverage processing equipment to improve food safety, hygiene, reliability and efficiency.
Andreas Roellgen
Executive Vice President and President of Engineered Bearings, The Timken Company
As part of its growth strategy, Timken has leveraged its decades-long partnerships with manufacturers to design products for the food and beverage industry that are best-in-class in terms of safety, durability and reliability.
After-sales, Timken's premium value proposition also resonates with the food and beverage industry, where equipment failures and downtime can have devastating consequences.
Most of the industrial drive and bearing products used in food processing plants have short replacement cycles and can be converted to Timken products. In addition, the market for food and beverage processing equipment is expected to grow from US$64.6 billion this year to US$84.9 billion by 2028.
Timken produces a number of high-end engineered bearings that help extend equipment uptime and improve food safety, including the recently introduced Timken® IP69K sanitary grade ball bearing with seat line.
Industrial drive products include the Groeneveld-BEKA automatic lubrication system, Cone Drive® IP69K sanitary stainless steel gear drives, Lovejoy® stainless steel couplings, Diamond® and Drives® stainless steel chains, and Rollon® and Nadella® linear guides, telescopic guides and modules.
All these solutions play a key role in increasing the world's food production capacity and closing the nutrition gap across the globe.