In May 2023, the SKF-sponsored Product Category Rule (PCR) was successfully registered with The International EPD® System, providing a basis for more informed and sustainable choices by bearing consumers worldwide, and promoting greater transparency and responsibility throughout the product value chain.
This product category rule, initiated by SKF and following extensive industry consultation, provides rules, requirements and guidelines for the development of Environmental Product Declarations (EPDs) for bearing products, as well as standards for the full life cycle assessment of bearings, bearing assemblies and their components (including carbon footprint), making a valuable contribution to carbon reduction and net zero emissions across the industry.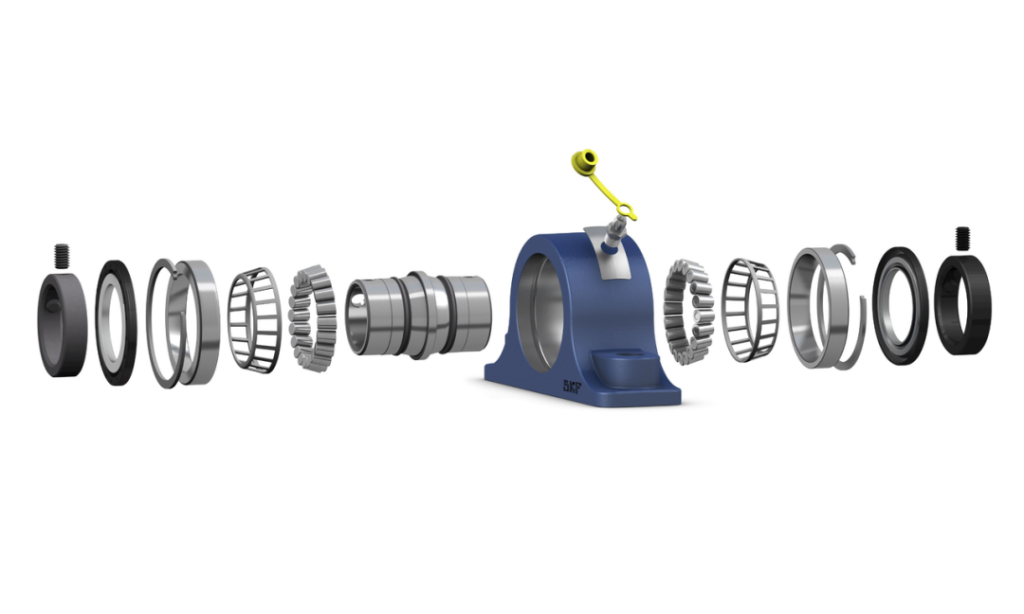 The approval of the PCR for bearings will now standardise an industry-wide Life Cycle Assessment (LCA), the results of which can be used to create an Environmental Product Declaration (EPD), which provides verified data on the environmental impact of the relevant product, including energy use, pollutant emissions and resource consumption, from the extraction of the raw material to the end of the product's life.
We are proud that our extensive knowledge and experience in the bearing sector has been able to initiate product category rules for the bearing industry, which is an important milestone for SKF and the industry as a whole. the establishment of the PCR sets a new standard for transparency in environmental performance, sustainability and responsible manufacturing practices. This will enable our customers to obtain comparable, objective and third-party verified environmental information on the entire life cycle of their products.
–Magnus Rosén
Head of Sustainable Development, SKF Group
A usable PCR is a prerequisite for the development of an Environmental Product Declaration (EPD). We are delighted that SKF has initiated the development of the PCR and we now welcome bearing manufacturers around the world to begin their EPD journey. together, the PCR and EPD provide companies with a clear and standardised way to assess and communicate the environmental impact of their products, which is an important achievement in furthering transparency and change for sustainability in the bearing industry.
— Gustav Sandin
PCR Manager, International EPD Systems
As part of the launch of the PCR, SKF experts developed data collection and modelling rules for the product life cycle assessment of bearings and their components. Prior to final approval, the PCR was subject to public consultation with the wider bearing industry through the international EPD system to ensure consensus building and agreement. This PCR is valid for four years and will be updated regularly to ensure that relevance and technical specifications remain correct.